All Mills come with a $150 credit toward the purchase
of any Zirconia, LithDi, or Milling Burrs.
Plus, Member Pricing for 6 months on Zirconia (GenesisZr and Aidite),
PMMA, and AMS LithDi Products with equipment purchase.
Now Until 08.31.22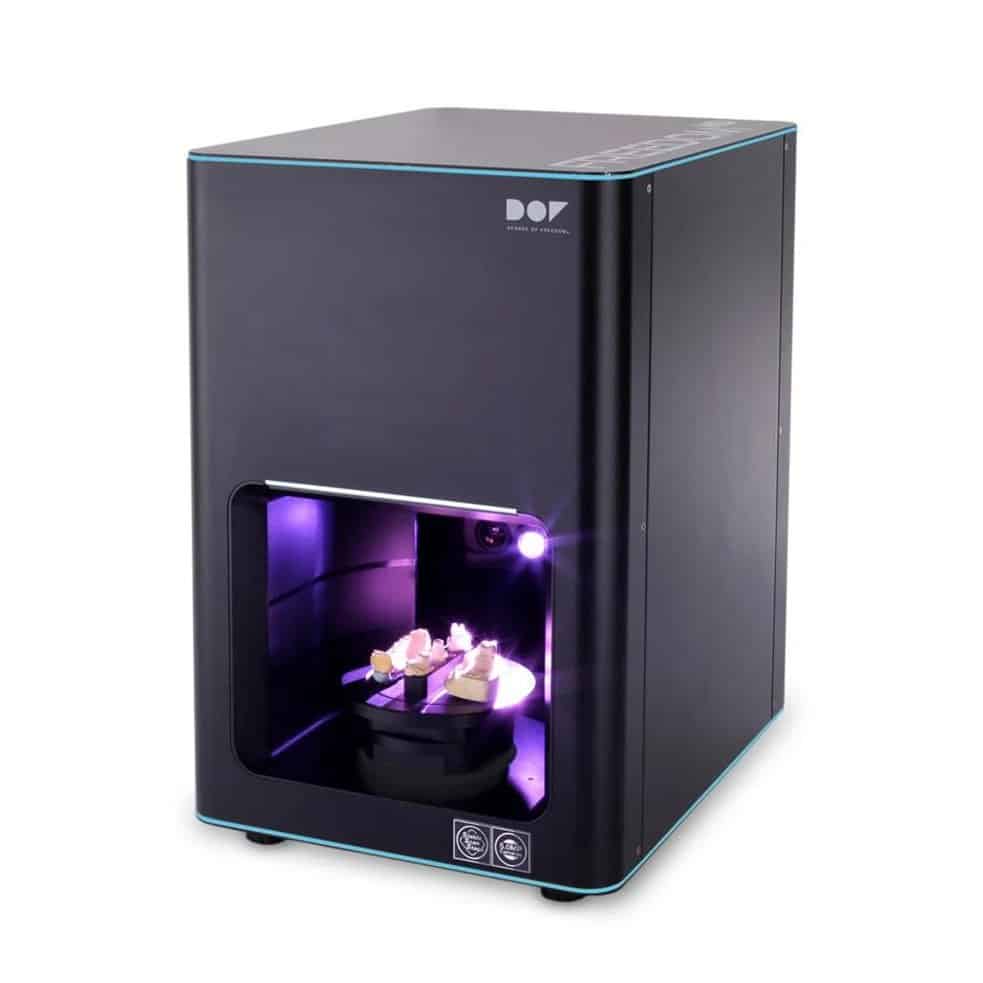 DOF UHD Scanner with PC
Special: $14,100 plus shipping
MSRP: $15,750
AMS Price: $14,950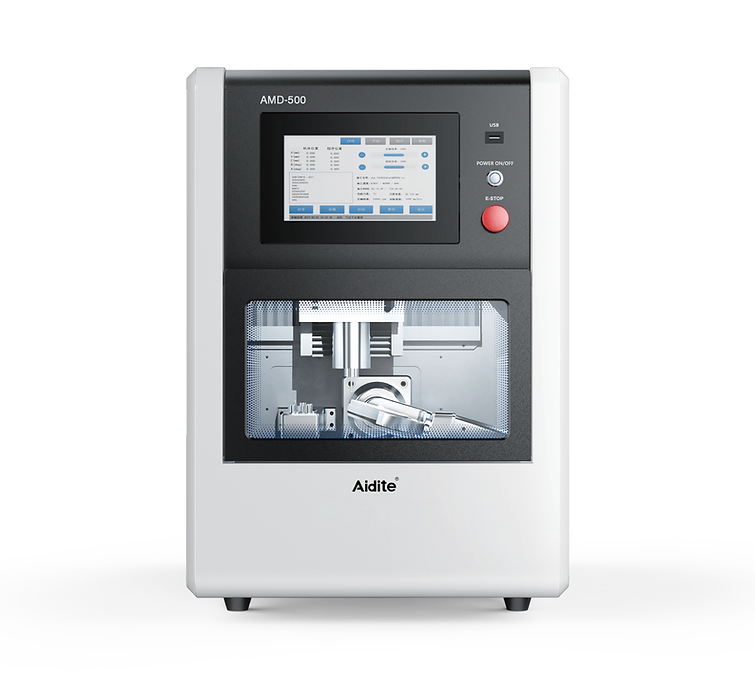 AMD-500 with Dust Collector
Special: $24,550 plus $500 shipping
MSPR: $28,500
AMS Price: $27,100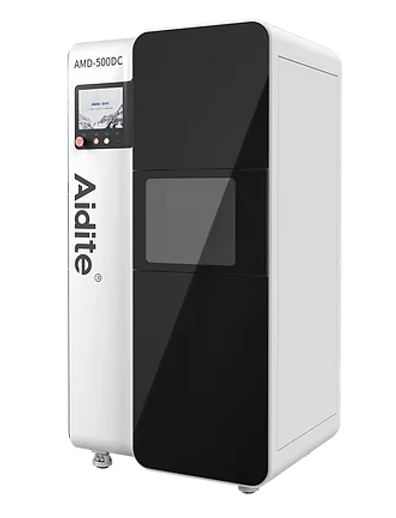 AMD-500DC (12 Disc Changer) with Dust Collector
Special: $39,900 plus $900 shipping
MSRP: $45,000
AMS Price: $41,500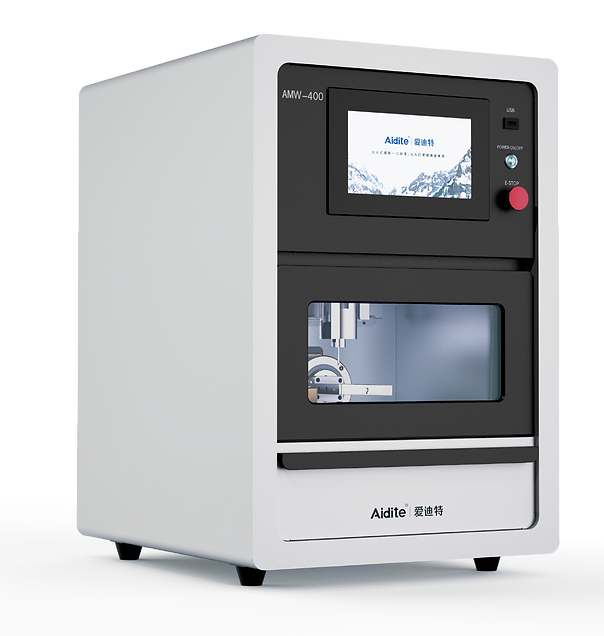 AMW400 Wet Mill
Special: $24,000 plus $500 shipping
MSRP: $27,000
AMS Price: $25,650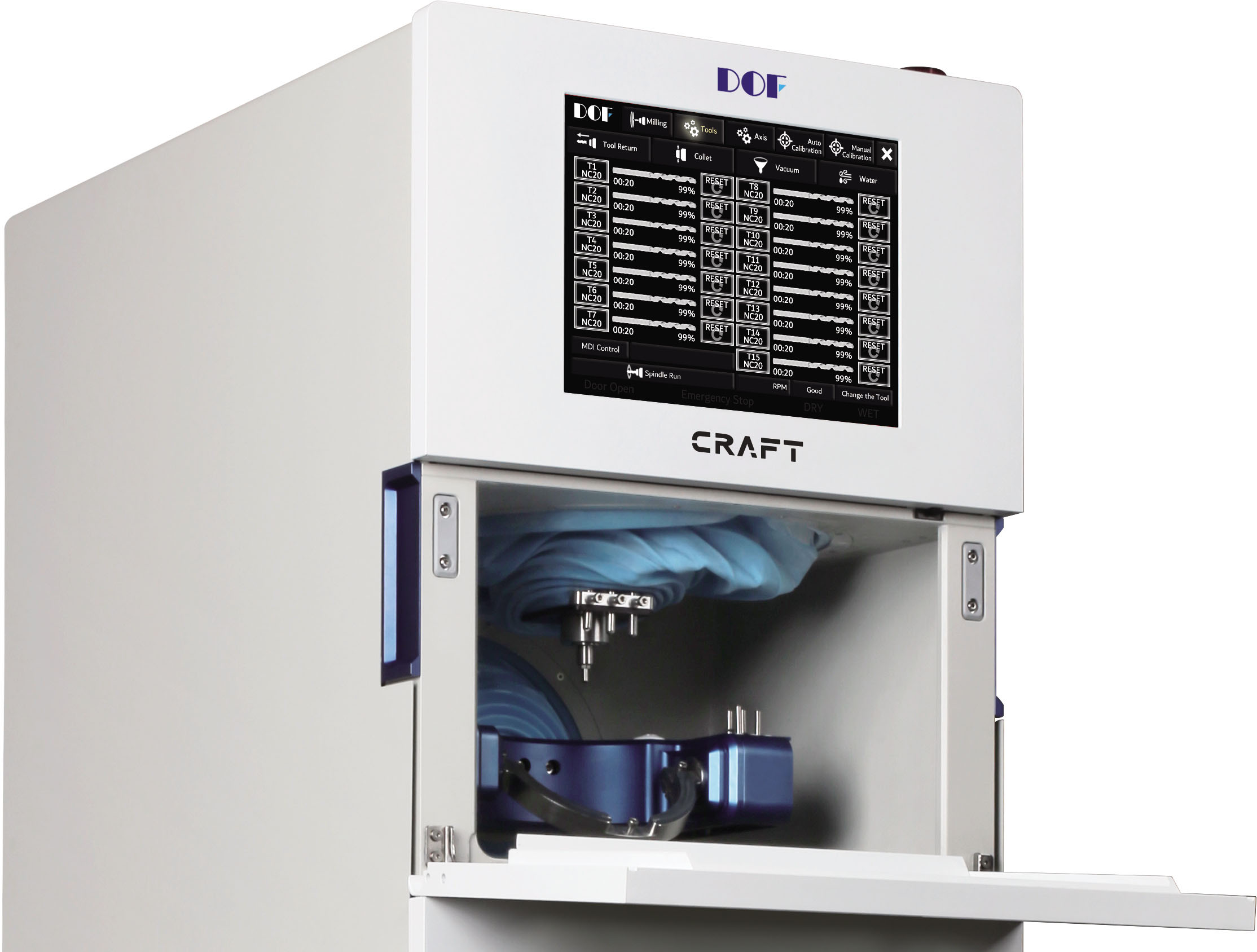 DOF Craft 5X Wet/Dry Mill
Special: $47,000 plus $500 shipping
MSRP: $55,000
AMS Price: $49,900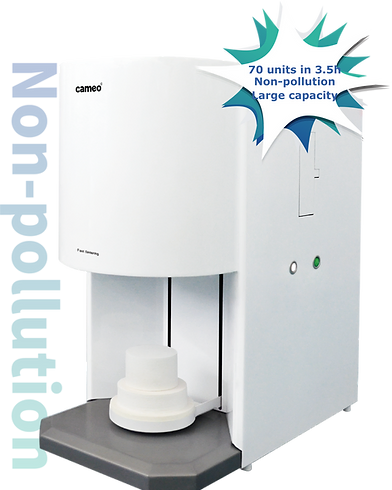 AGT-L Sintering Oven
Special: $6,800 plus $500 shipping
MSRP: $8,500
AMS Price: $7,200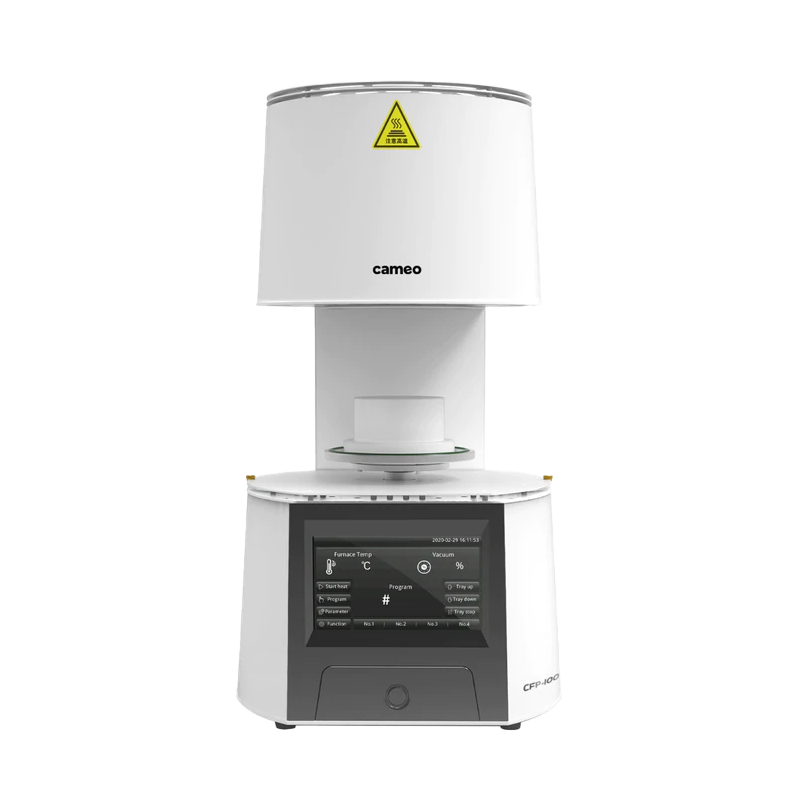 CFP-100 Porcelain Furnace
Show Special: $3,000
MSRP: $3,600
AMS Price: $3,300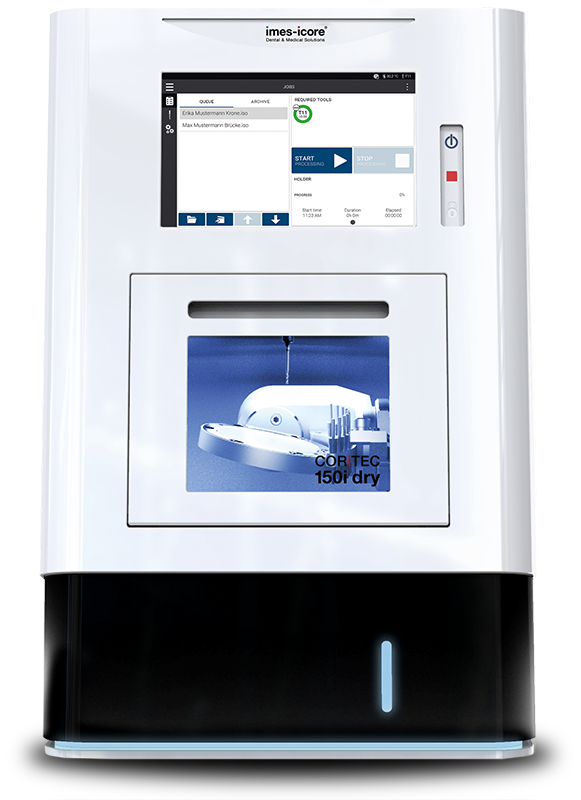 CORiTEC 150i Dry Mill
Special: $25,900 plus $500 shipping
MSRP: $27,995
AMS Price: $26,700
Solutions from AmericaSmiles means...
AmericaSmiles began 20 years ago in Crete, IL. The founder's vision was to provide intellectual, technical, and cooperative purchasing resources to individual dental labs through the strength of networking.
We are exclusive to dental labs and do no business directly with dentists. We highly value being partners, not competitors, with dental lab owners. Directly engaging with over 500 labs a year provides the team at AmericaSmiles with a strong knowledge of the needs and direction of dental lab owners.
Maintaining strong network relationships revealed the needs that launched our milling center in 2011. These same demands have launched the AmericaSmiles Zirconia manufacturing facility. Milling approximately 300 units a day and manufacturing the GenesisZr® disc provides us with complete knowledge of the product and all milling processes. Listening to the voice of dental labs, understanding their needs and concerns along manufacturing and milling the GenesisZr™ equips us with the ability to provide cost-saving knowledge, processes, and support to dental labs at a strong relationship level.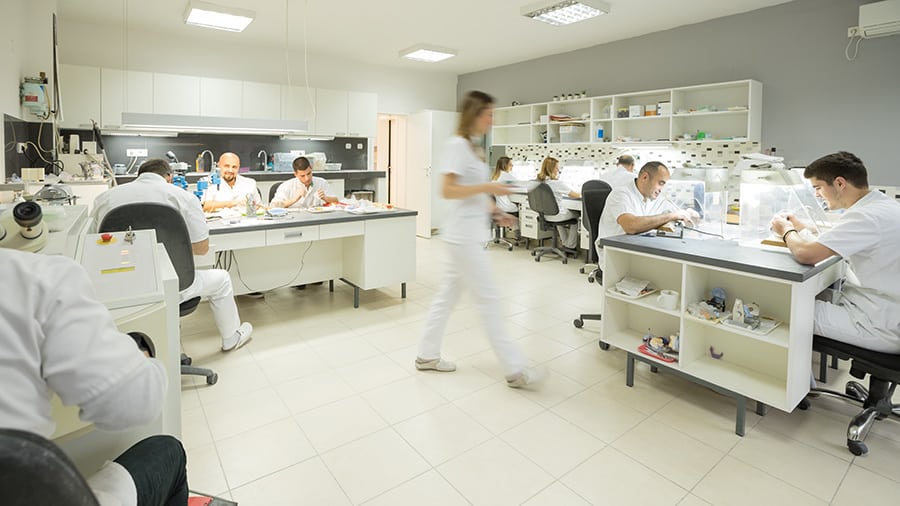 The AMS One Voice program is a partnership opportunity for dental labs seeking business growth through collaboration and strategic marketing catered to your unique business.