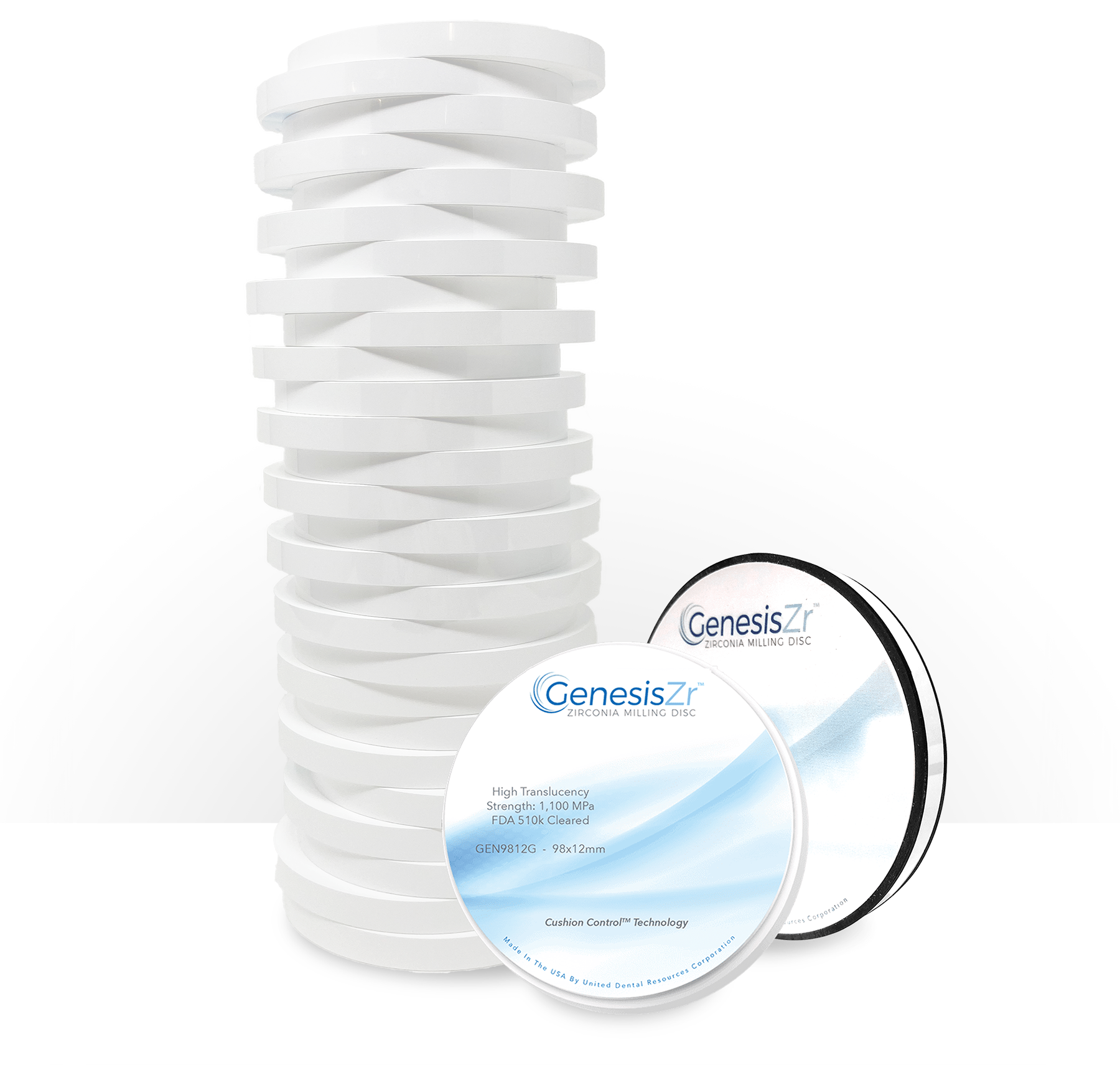 The Best Zirconia Deal. Ever.
Stock up now.
Settle up later.
Get $1.2K of zirconia milling discs with 0% interest for 12 months. Member labs can finance up to 3-months of zirconia inventory. Connect with our sales team to get approved.
6% Off Zirconia Ends 12.31.22
Order your zirconia now to maximize your inventory and savings.
Use Code: GENESISZR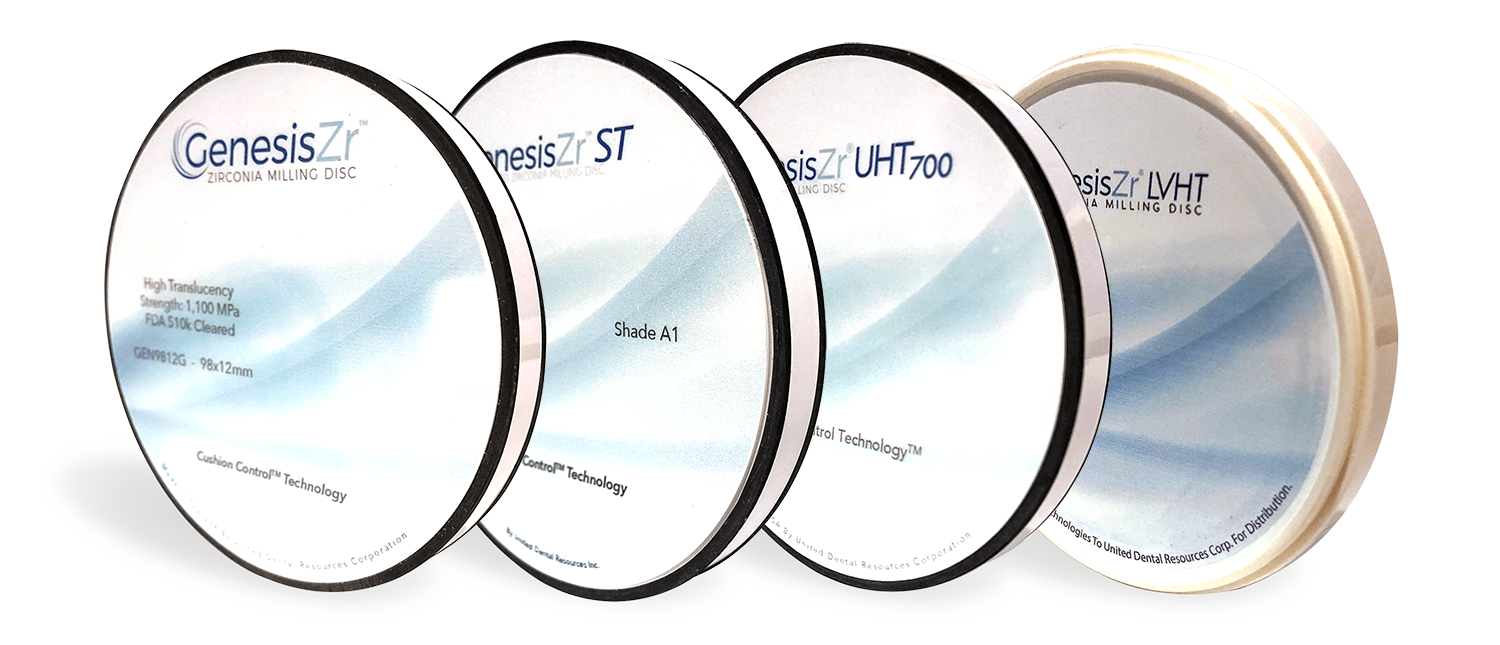 GenesisZr® is a suite of zirconia exclusive to AmericaSmiles. Our zirconia product line is made in America and is priced right so labs can get the most out of every restoration.
6% Off GenesisZr® Zirconia Milling Discs
New Lab Equipment Specials
AMS Intraoral Scanner Program