By lab owners, for lab owners.
Equipping dental labs to excel in today's market
Our network was specifically developed to support the local dental laboratory so you can remain strong and competitive in the face of increased demands from your clients, quickly changing technology, and expectations for greater service and affordability.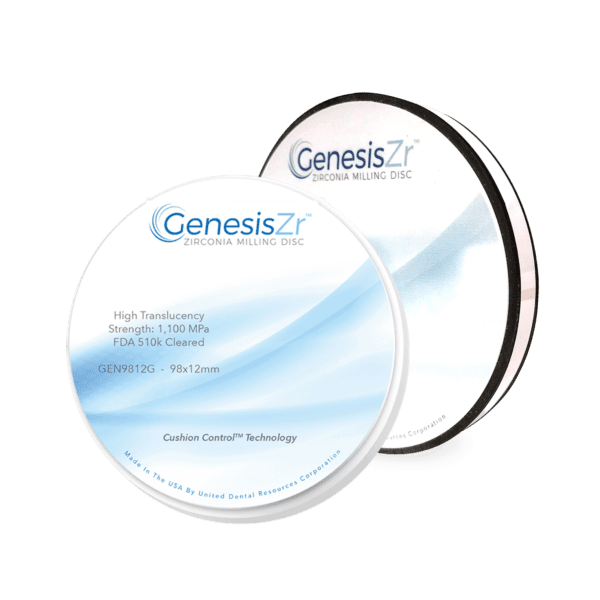 GenesisZr Pre-shaded 4Y+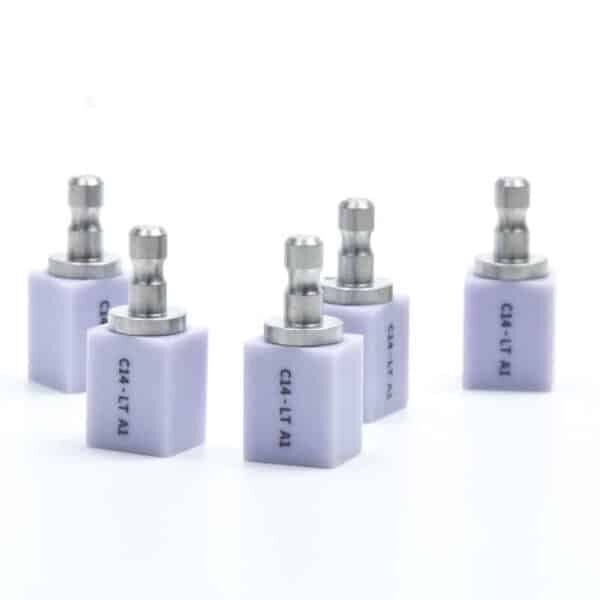 Cameo LithDi LT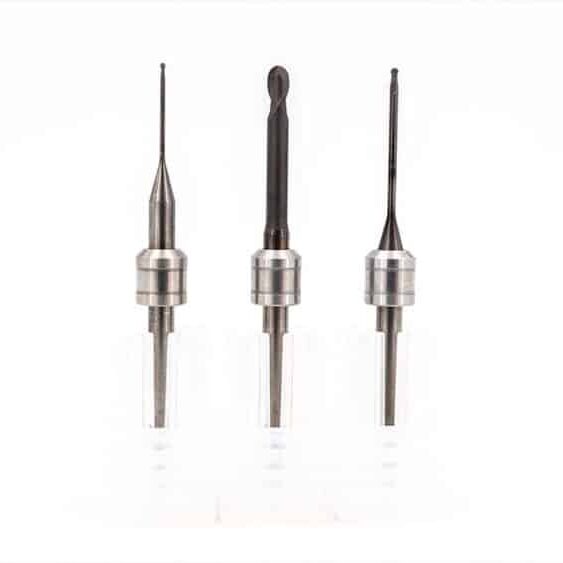 Milling Burrs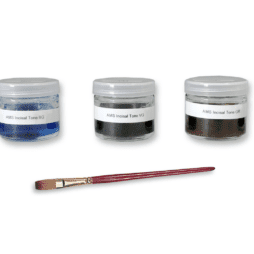 Incisal Tones Kit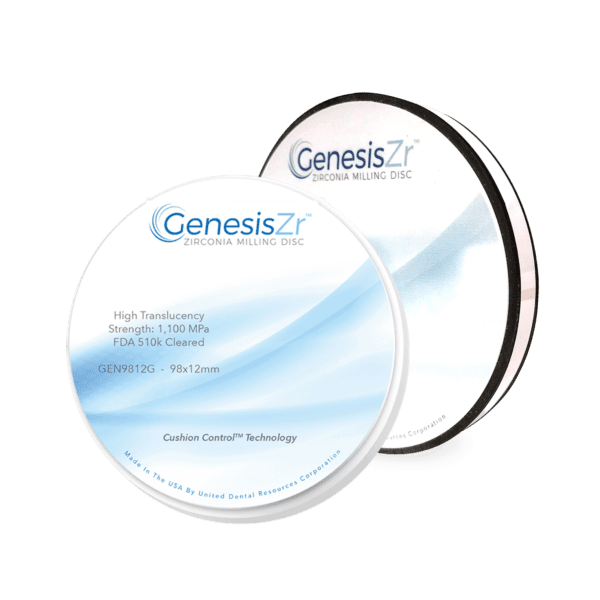 GenesisZr 4Y+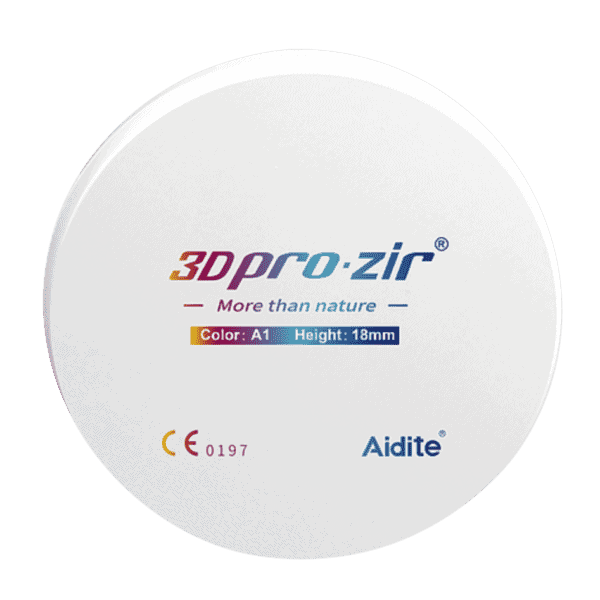 Aidite 3D Pro Zir Multi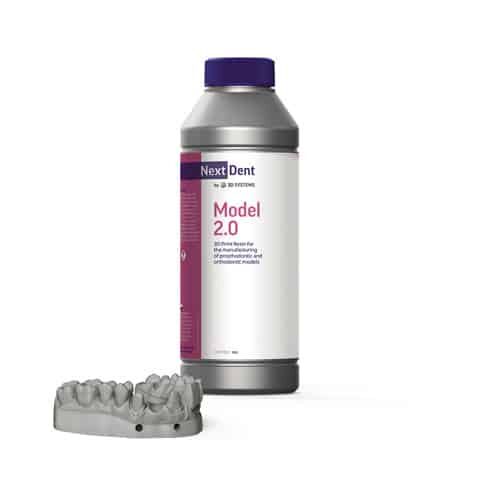 NextDent Model 2.0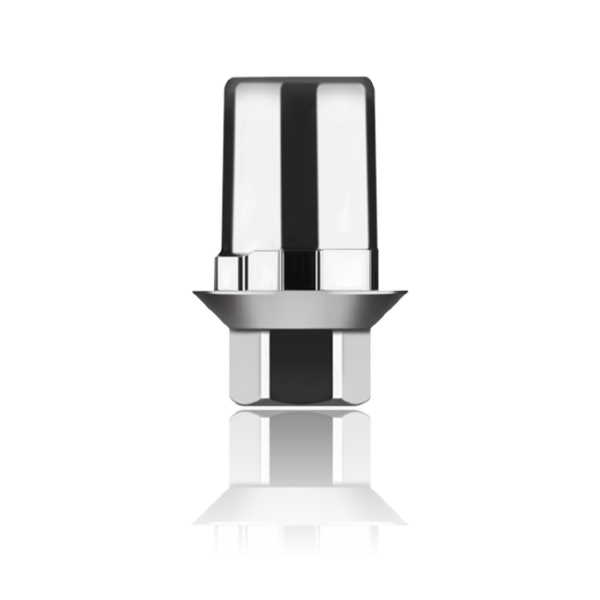 Ti Bases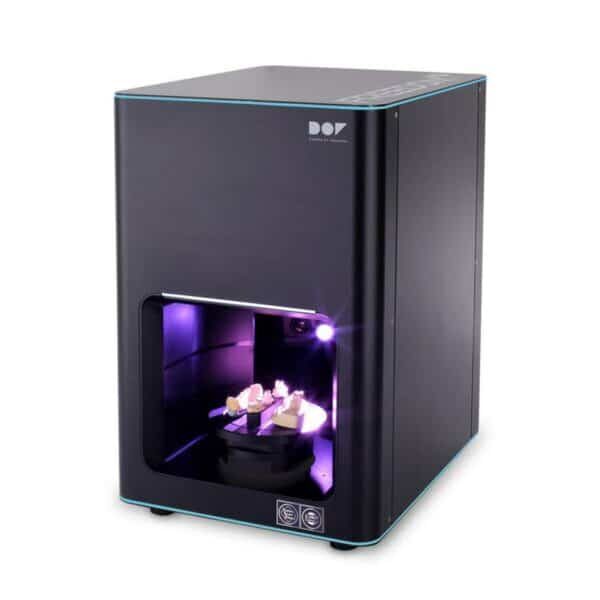 Freedom UHD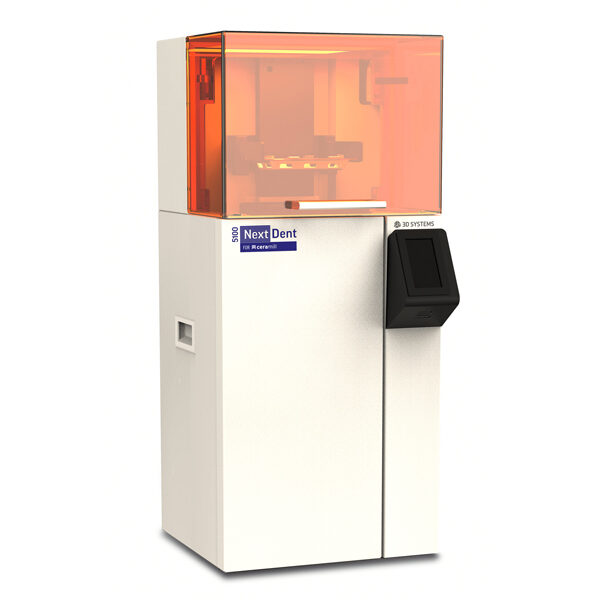 NextDent 5100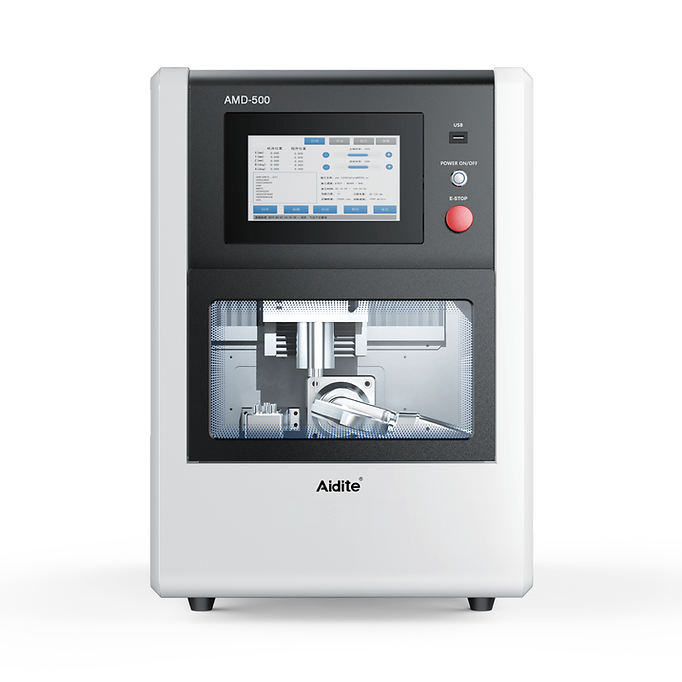 AMD-500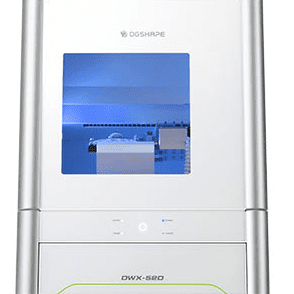 DWX-52D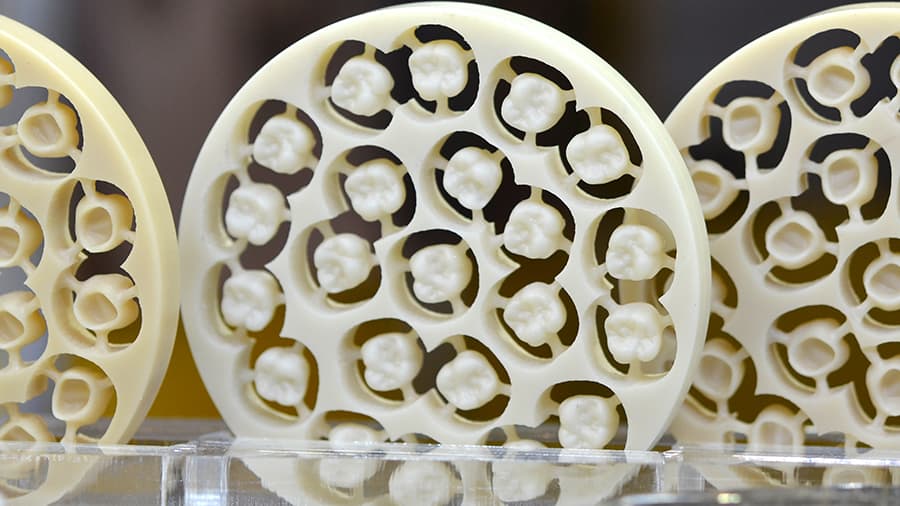 Our milling center is at your disposal whether you're looking to expand your services or need help managing your workload.
Win new clients and grow your business
Our comprehensive suite of marketing services is tailor-made for the dental industry. We provide top-to-bottom solution including targeted campaigns and digital design.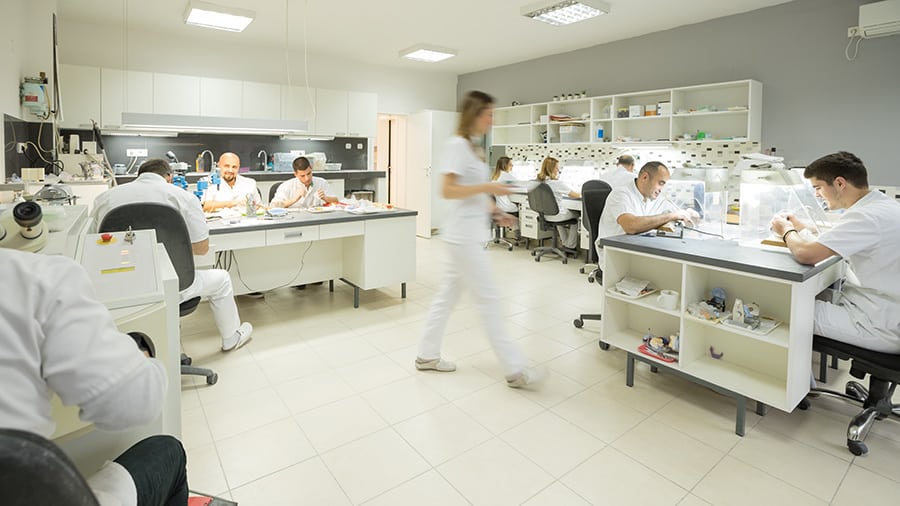 The AMS One Voice program is a partnership opportunity for dental labs seeking business growth through collaboration and strategic marketing catered to your unique business.
Real People. Real Results.
Still not convinced? Hear it from real lab owners we've helped.
We've helped hundreds of lab owners find new dentists to grow their business, scale operations, and streamline workflow.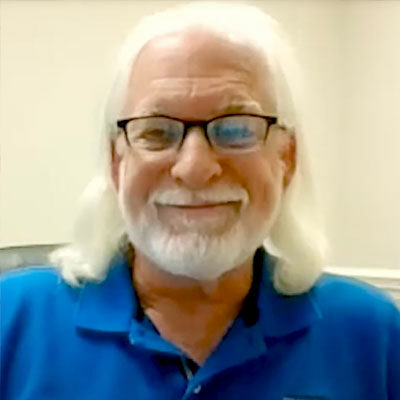 Lavan Dental Solutions LLC
Mike
AMS has taken all the pressure off of finding new clients. They provide peace of mind knowing that they will replace any clients and assist with lab work.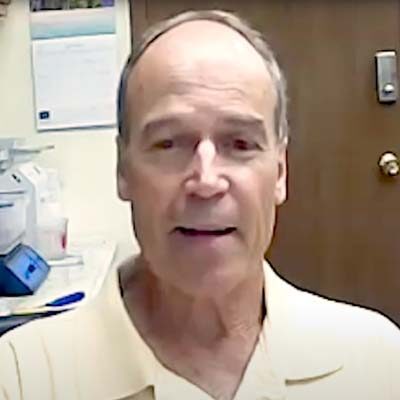 3D Digital Dental Solutions
Jeff
AMS has allowed me to not waste time calling and traveling for prospects that don't pay off. I can focus on working at the bench and not worry about marketing.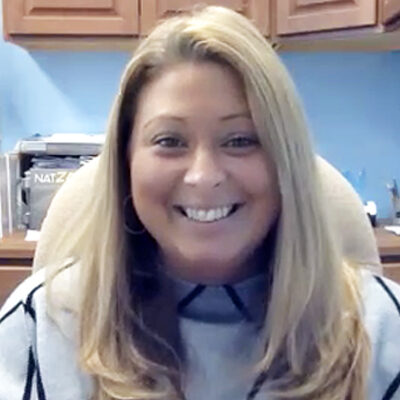 Dentures Unlimited
Laura
We've gained 50 new clients since we started using One Voice and couldn't be happier. It's exceeded all expectations and the benefits far outweigh the costs.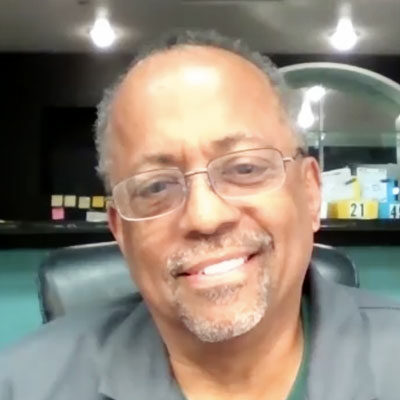 Molar Magic
Darryl
One of the best decisions I've ever made! Thanks to AMS marketing, products and equipment, we're now in the position to scale our lab to be as large as we want.