By lab owners, for lab owners
Maximize Your Lab's Potential
Our network was created to help local dental laboratories stay strong and competitive in the face of rising client needs, rapidly changing technology, and higher service and cost expectations.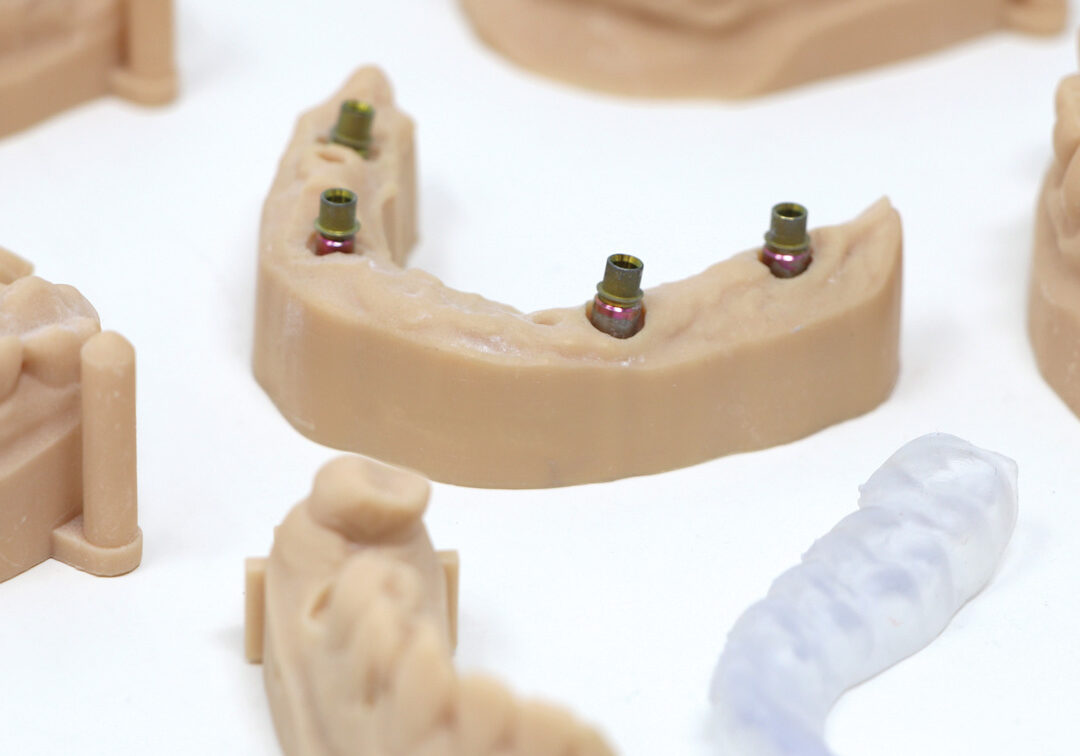 Milling
Our full-service milling labs are at your service whether your equipment is down or you need to scale your business up.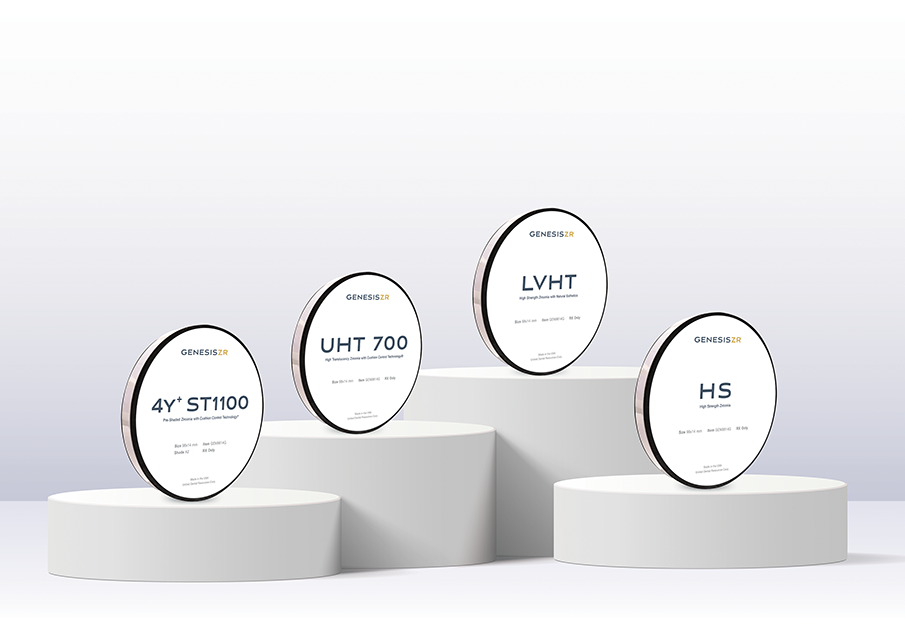 Products
Our huge selection of supplies and materials make us the ideal business partner and the only supplier you'll ever need.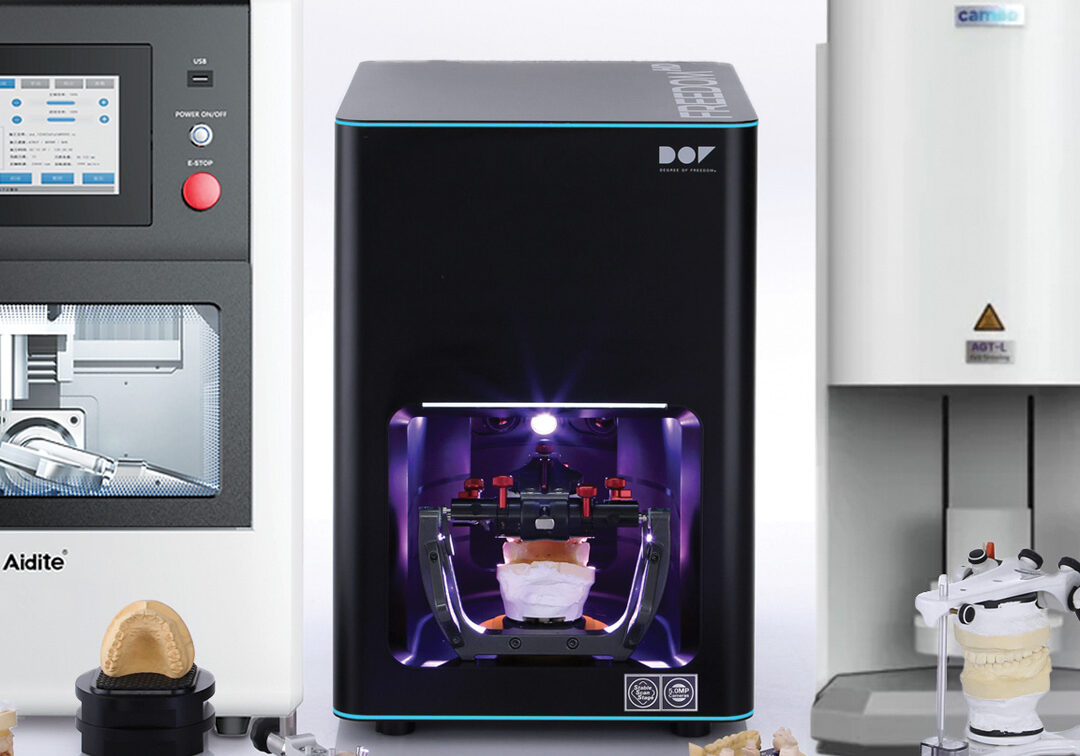 Equipment
We sell the same equipment we use in our own labs. We stand by everything we sell with support and repairs.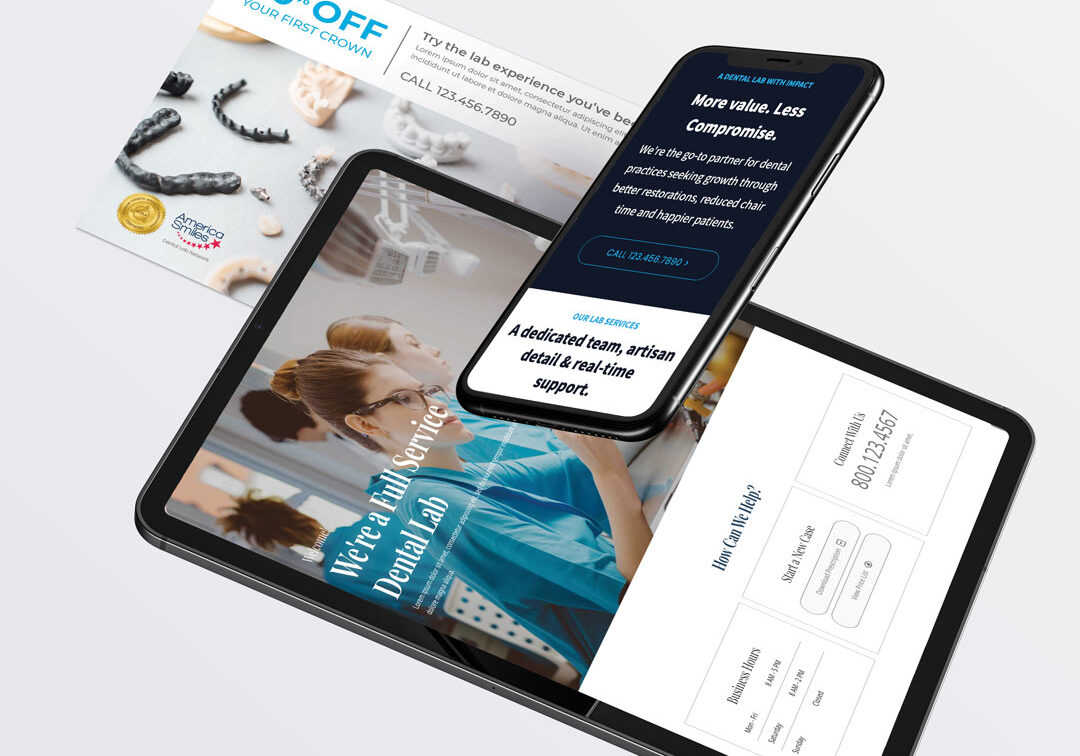 Marketing
We help our lab partners grow their businesses through our strategic marketing programs and design services.