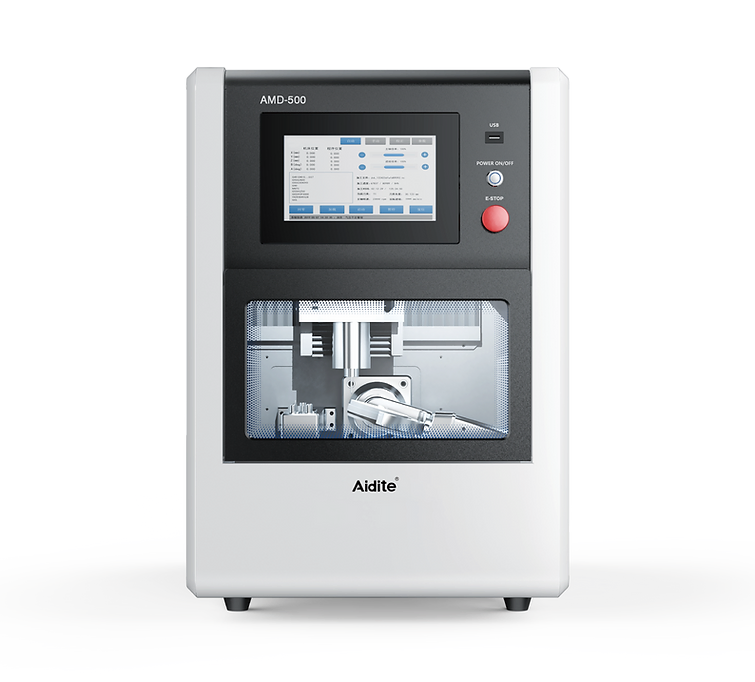 Aidite | Advanced Milling Machines
ADM-500
A highly reliable, robust 5-axis milling machine with C-Clamp.  Includes a high speed (60,000rpm) spindle, comes with dust collector. Compatible with hyperDENT and Millbox Camming software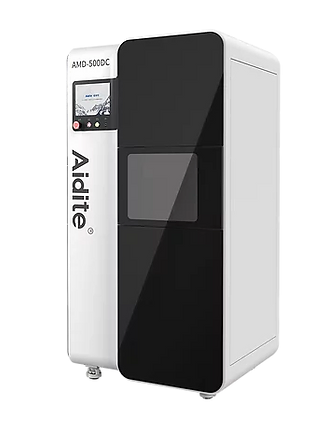 Aidite | Advanced Milling Machines
ADM-500DC
The leading 12-disc changing 5-axis milling machine with C-Clamp.  A high speed (60,000 rpm) spindle, comes with dust collector. Compatible with hyperDENT and Millbox Camming software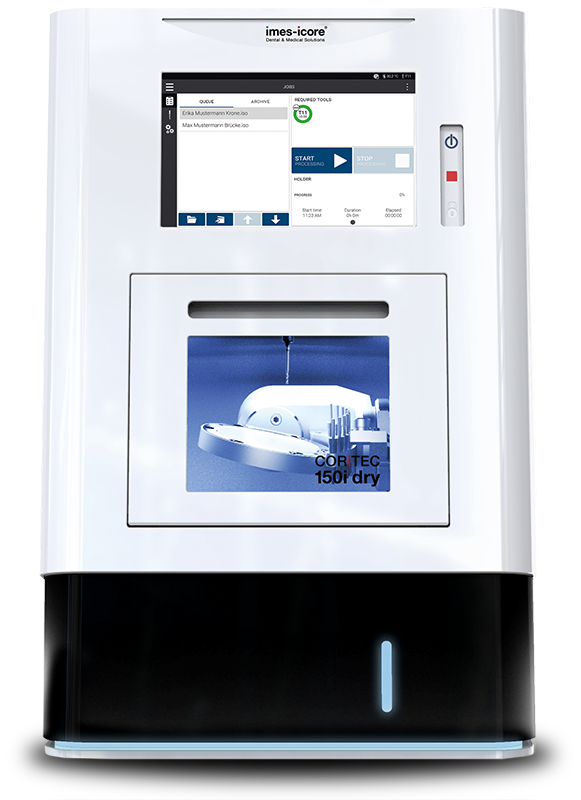 imes-icore
CORiTEC 150i - Dry
The imes-icore CORiTEC 150i Dry is a five-axis dry-milling machine perfect for demanding dental lab daily use.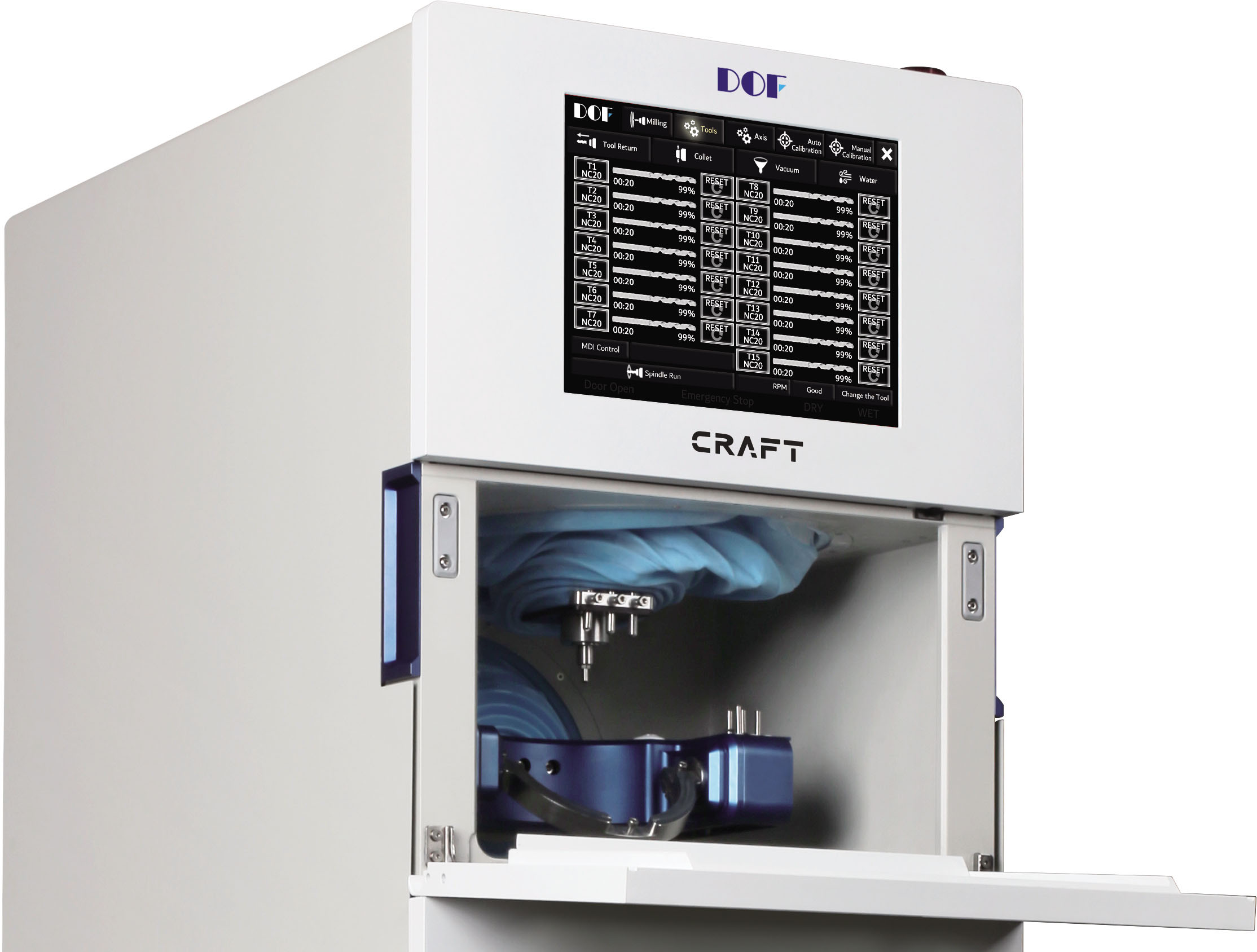 DOF | All-in-One Wet/Dry Mill
CRAFT 5X
The Craft 5x is an all-in-one 5-axis wet/dry mill that can switch back and forth seamlessly to allow for milling of all ceramic and metal materials. This is the premier wet-dry mill in the market today.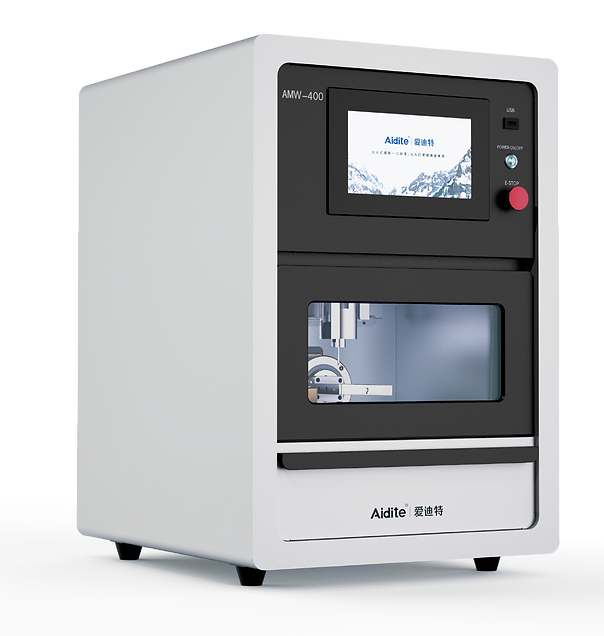 Aidite | 4-axis Wet Mill
AMW-400
The robust 4-axis wet mill for glass-ceramic, composite and preform abutments. Includes a high speed (60,000 rpm) spindle, and can hold 6 tools for use with multiple materials. Compatible with hyperDENT and Millbox Camming software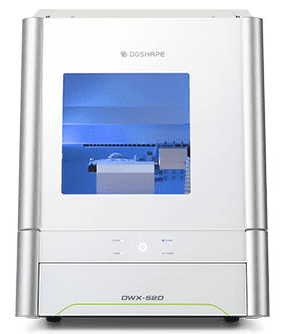 Roland 5-Axis Dental Milling Machine
DWX-52D
The next generation of the industry's best-selling dental mill has kept everything users love, and then made it even better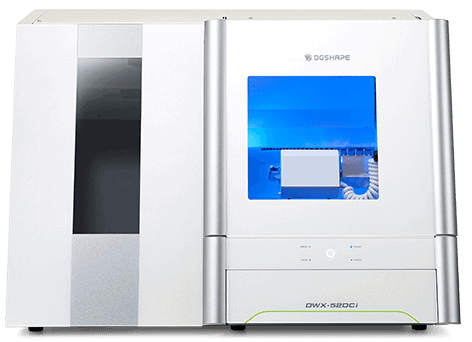 Roland
DWX-52DCi
The ultimate in ease, material flexibility and unattended production, the DWX-52DCi dental milling machine with automatic disc changer expands your lab production and profit.