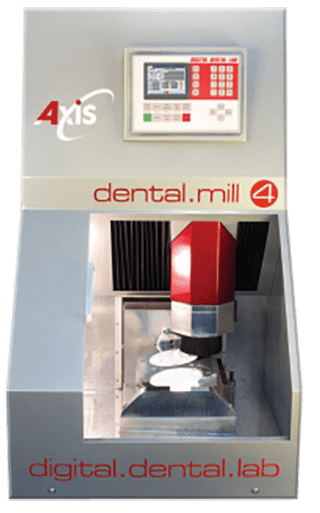 Digital Dental | DM4 Zirconia Mills
DentMill4
The Freedom HD scanner offers all of the features you would expect from a premium scanner and more. .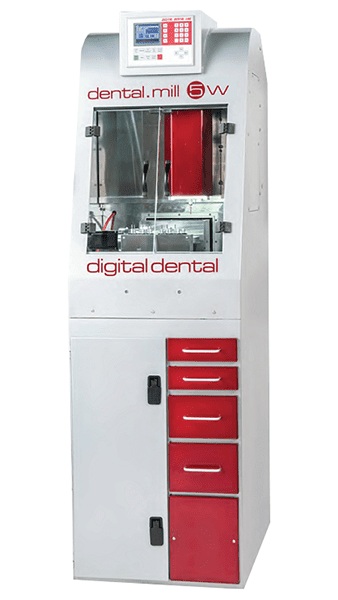 Digital Dental
DM5 XT Dry Zirconia Mills
The most versatile, high-performance machine engineered yet. Designed to produce Crystal Ultra™ Nano-Ceramic hybrids, digital dentures, zirconia crowns and bridges, non-metal substructures, and PMMA restorations efficiently.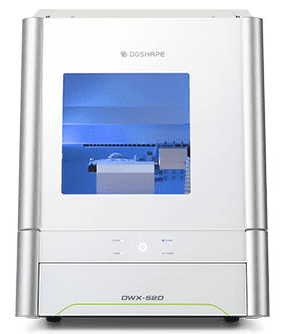 Roland 5-Axis Dental Milling Machine
DWX-52D
The next generation of the industry's best-selling dental mill has kept everything users love, and then made it even better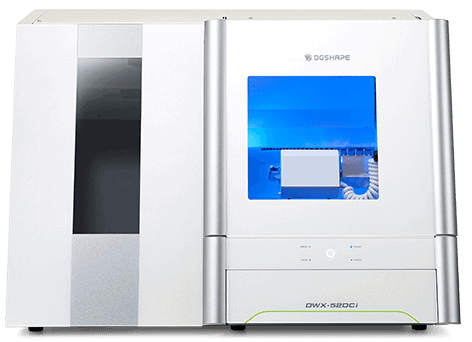 Roland
DWX-52DCi
The ultimate in ease, material flexibility and unattended production, the DWX-52DCi dental milling machine with automatic disc changer expands your lab production and profit.