Unleash the power of cutting-edge dental technology with the FREEDOM X5 Dental Lab Model Scanner. This robust system is equipped with a 5MP camera and a patented camera moving system, enabling convenient and precise scans without the need for fixing the model. Coupled with UHD resolution, the FREEDOM X5 ensures sharp margin lines, making it a preferred choice for meticulous dental lab work.
The scanner also boasts of an advanced single camera system for optimized projection angles and superior scan quality. Delivering rapid data processing and unmatched scan speeds, this model scanner enhances your work efficiency while providing accurate results.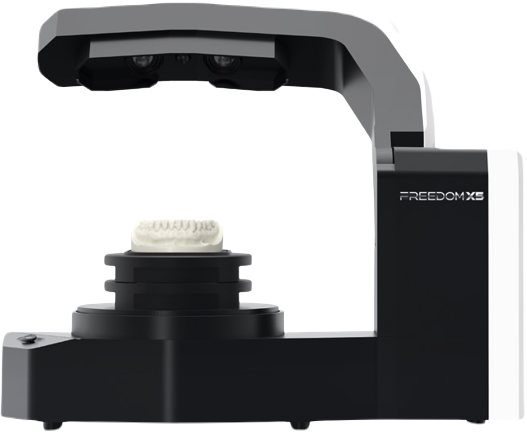 Single Camera - The Most Advanced Scan Technology
DOF's unique technology optimizes the angle of the camera and projector. The scanning technique is very important because models have various curves and FREEDOM X5 now scans deep and narrow areas. It also shortens the working hour and obtains more accurate data.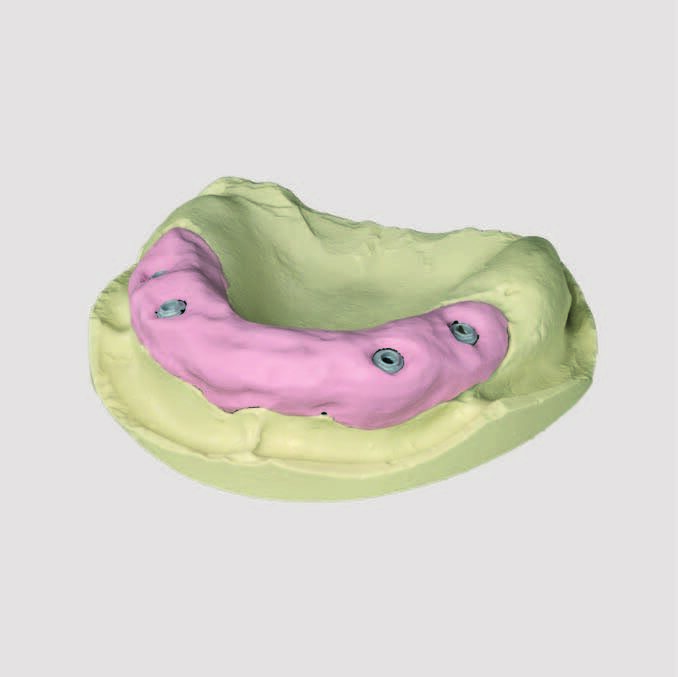 Real Color Scan
FREEDOM X5's high-resolution camera scans models in color. This technique is useful not only for margin lines, but also for partial model designs.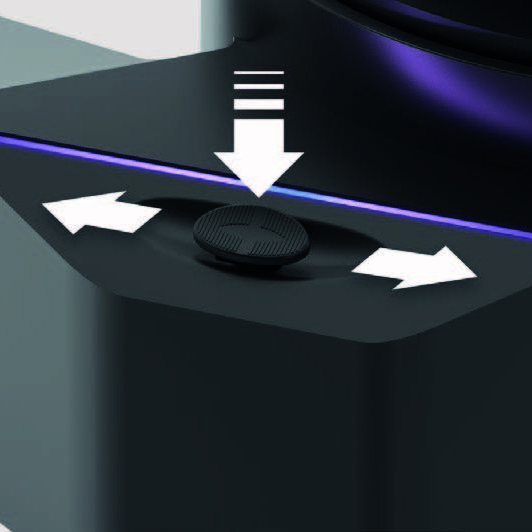 One-Touch Scan with a Joystick
Use the joystick to begin scanning or move to the previous or next step. This reduces scanning time and increases work efficiency.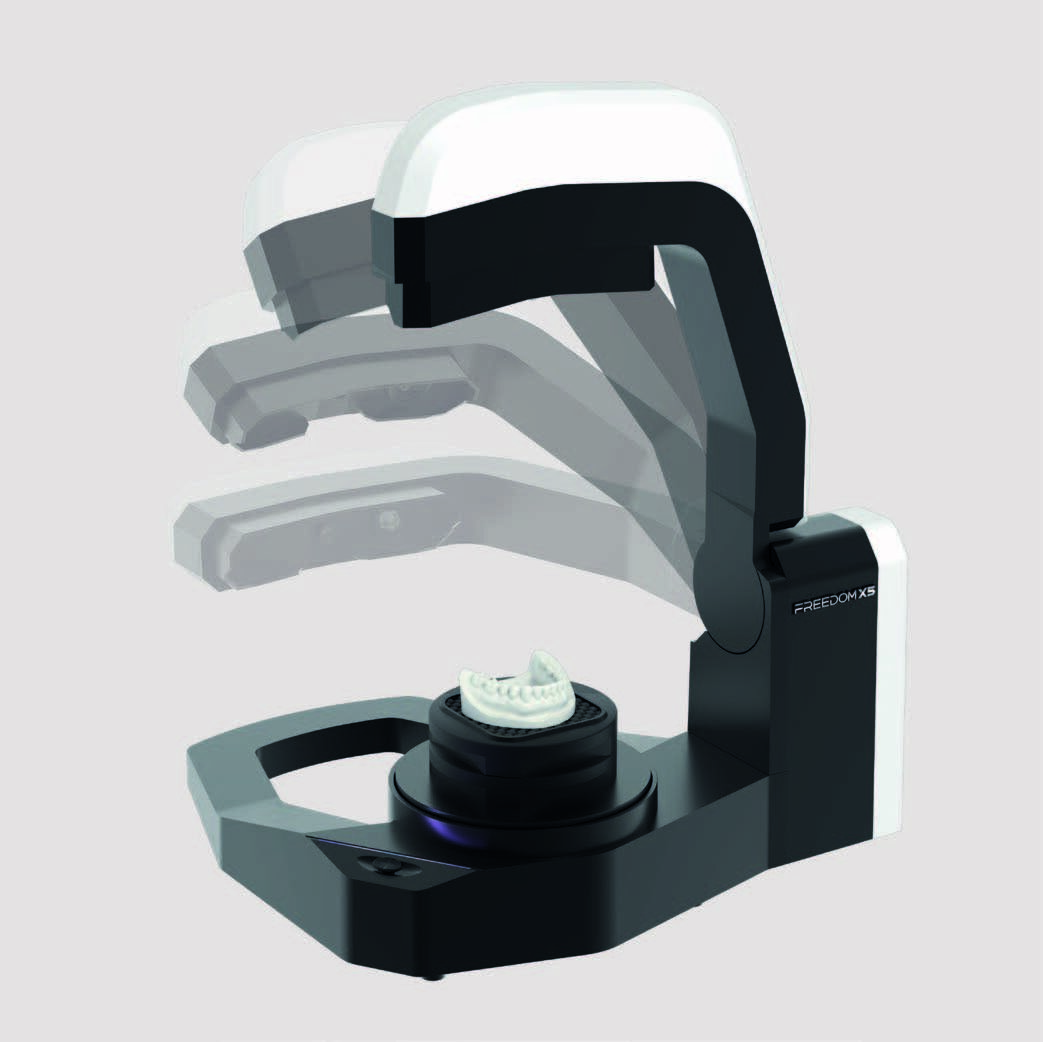 Camera Moving System
FREEDOM X5 is a scanner equipped with a 5MP camera and the patent technology, camera moving system. Convenient and stable scanning is possible through this patent technology as the camera moves freely without fixing the model, and users obtain sharp margin lines with the UHD resolution camera.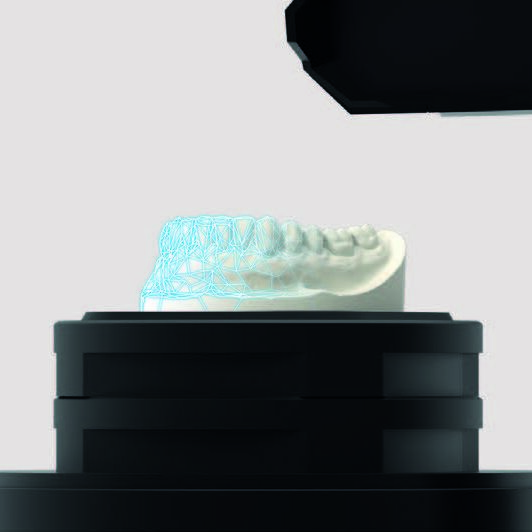 Faster Than Ever
FREEDOM X5 not only moves faster, but also processes
data faster. In addition, the scan speed is incomparable
because the model does not need to be fixed to the
scanner.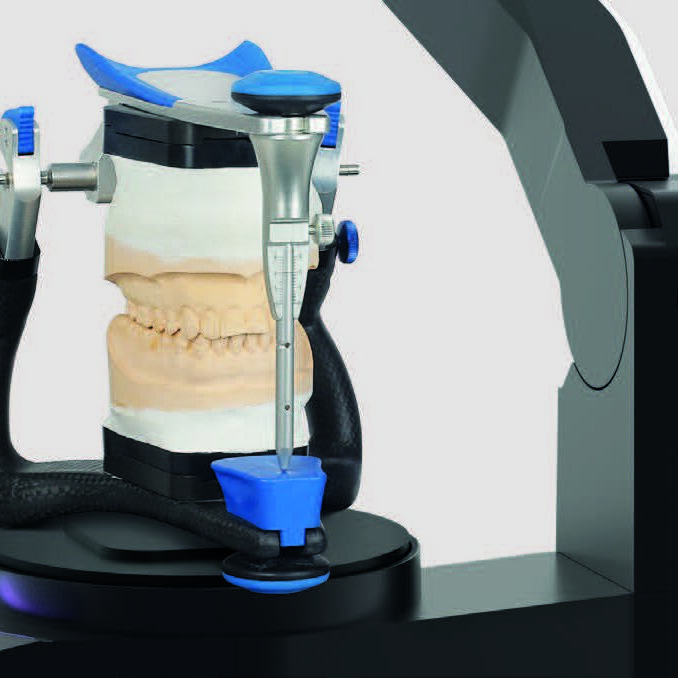 Articulator Direct
The occlusal relationship is reproduced as it is by scanning the mounted condition. A simple hinge articulator, which is commonly used in clinical practice, can also be used, thus, increases work efficiency.