Marketing to dentists has never been easier with the AMS One Voice marketing program. We get you in door with new dentists so you can focus on operating your lab.
Hear from Real Lab Owners
Listen to the experiences of real lab owners who have seen their businesses grow and their workflow improved.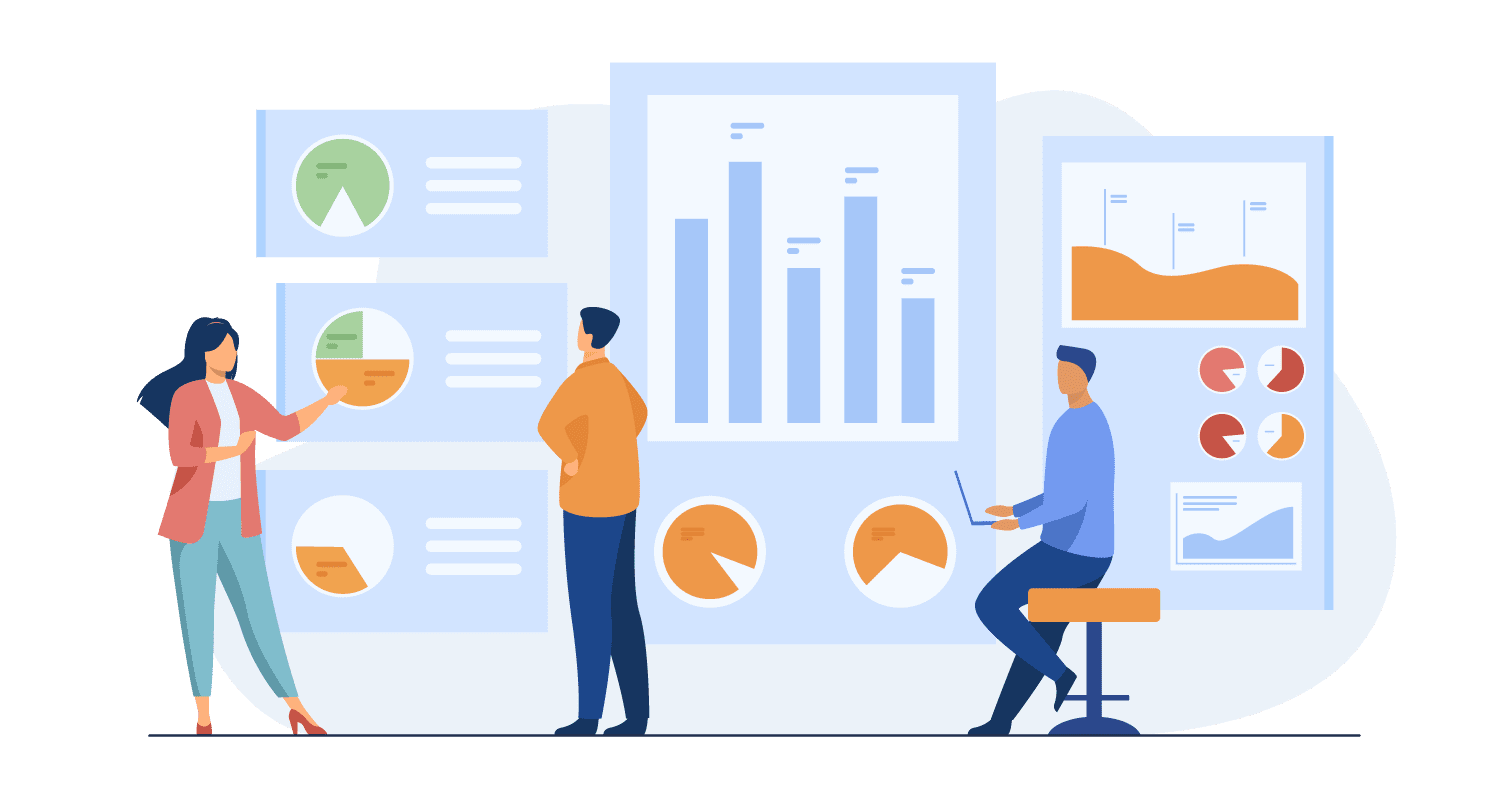 What is One Voice Marketing?
Marketing to dentists with proven results.
One Voice trumpets the value of a dentist partnering with a local dental lab. Promoting the benefits of your lab with the resources of the AmericaSmiles Network increases your lab's brand and credibility. We provide your dental lab with a marketing structure that is designed to have dentists reaching out to your business. On your behalf, our team markets to the same 100 or more dentists every month using three powerful marketing tools. Our strategy provides targeted, valuable, clear, and consistent messaging about your business, increasing your lab's name recognition and brand identity.
Marketing to 100s of dentists.
Our Goal: 10+ Appointments/yr
for every 100 Prospects
4 Burst Campaigns per year.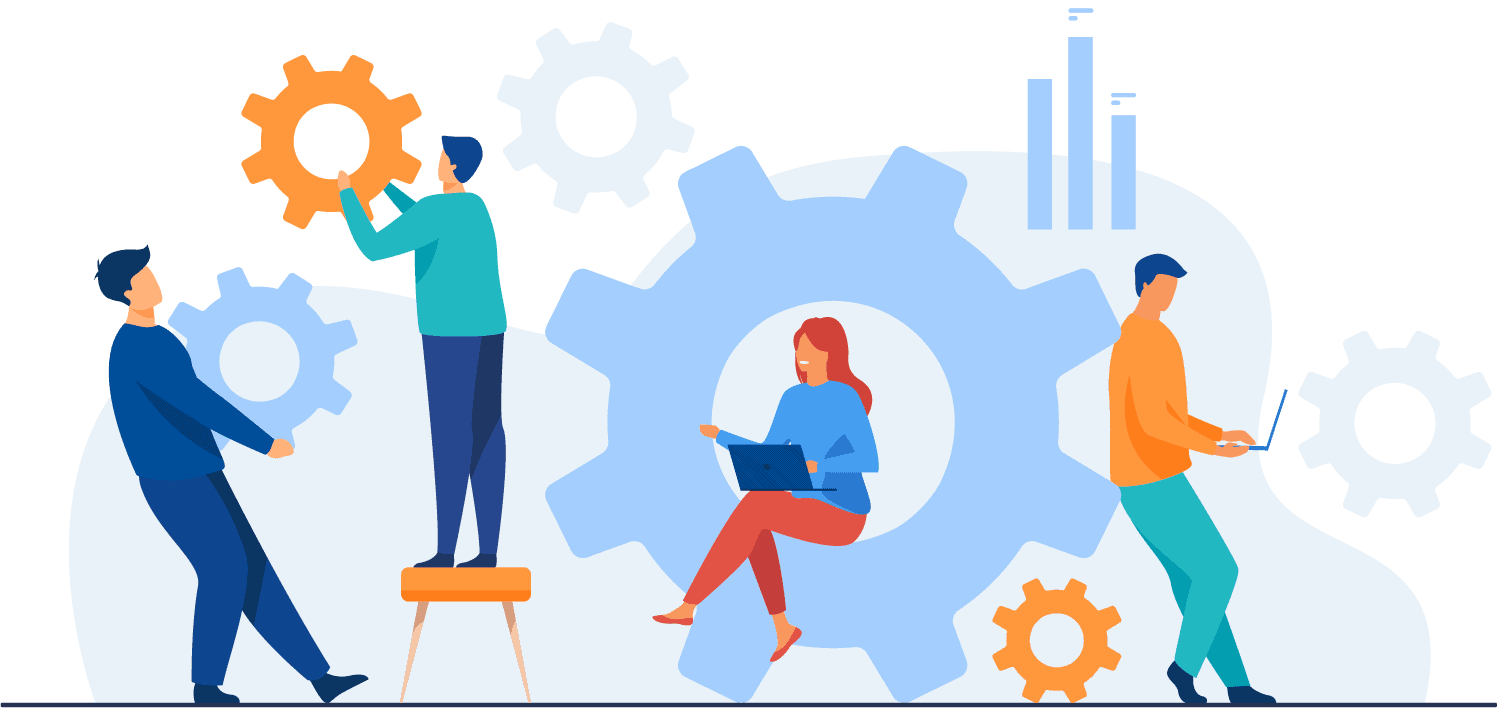 Simple. Effective. Personal.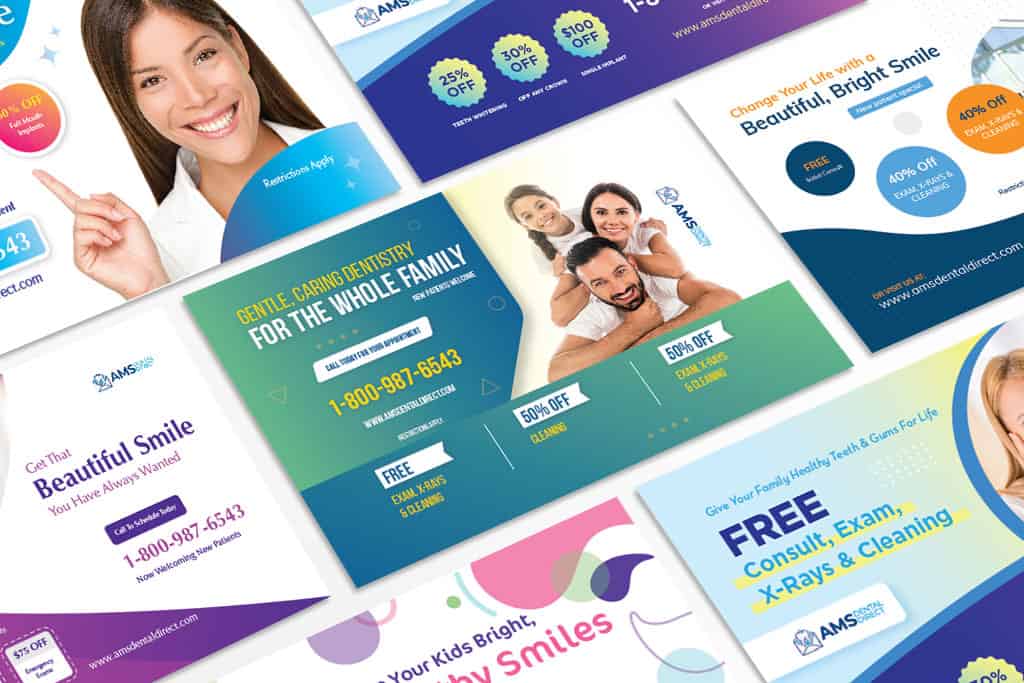 We do it all. Yes, even design.
Our creative team creates all of the assets for your campaigns while gathering your input, applying your messaging and insuring that your branding is represented with quality.
Real People. Real Results.
Still not convinced? Hear it from real lab owners we've helped.
We've helped hundreds of lab owners find new dentists to grow their business, scale operations, and streamline workflow.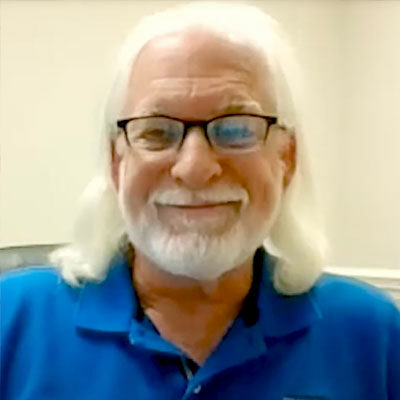 Lavan Dental Solutions LLC
Mike
AMS has taken all the pressure off of finding new clients. They provide peace of mind knowing that they will replace any clients and assist with lab work.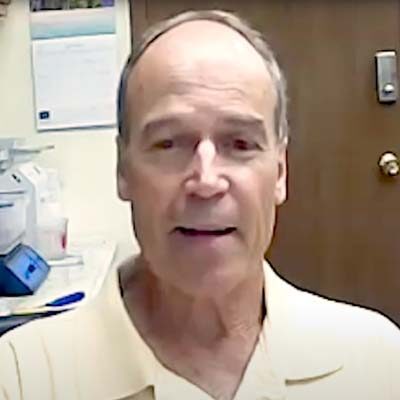 3D Digital Dental Solutions
Jeff
AMS has allowed me to not waste time calling and traveling for prospects that don't pay off. I can focus on working at the bench and not worry about marketing.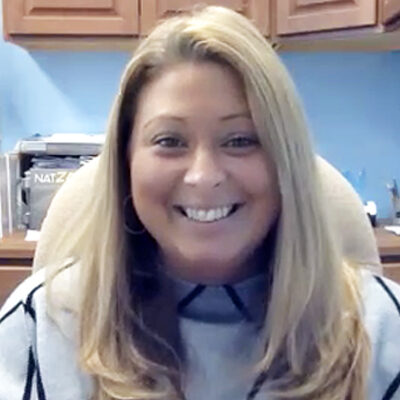 Dentures Unlimited
Laura
We've gained 50 new clients since we started using One Voice and couldn't be happier. It's exceeded all expectations and the benefits far outweigh the costs.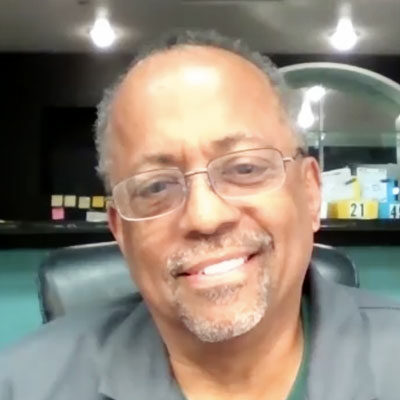 Molar Magic
Darryl
One of the best decisions I've ever made! Thanks to AMS marketing, products and equipment, we're now in the position to scale our lab to be as large as we want.