The All-New Freedom UHD scanner is a premium 3D scanner with powerful Ultra High-Definition (UHD) resolution and DOF's patented Stable Scan Stage (SSS) technology. 5.0MP cameras of the Freedom UHD provides data with the sharpest margin lines. Compare 2.0MP vs. 5.0MP cameras.
Articulator Compatibility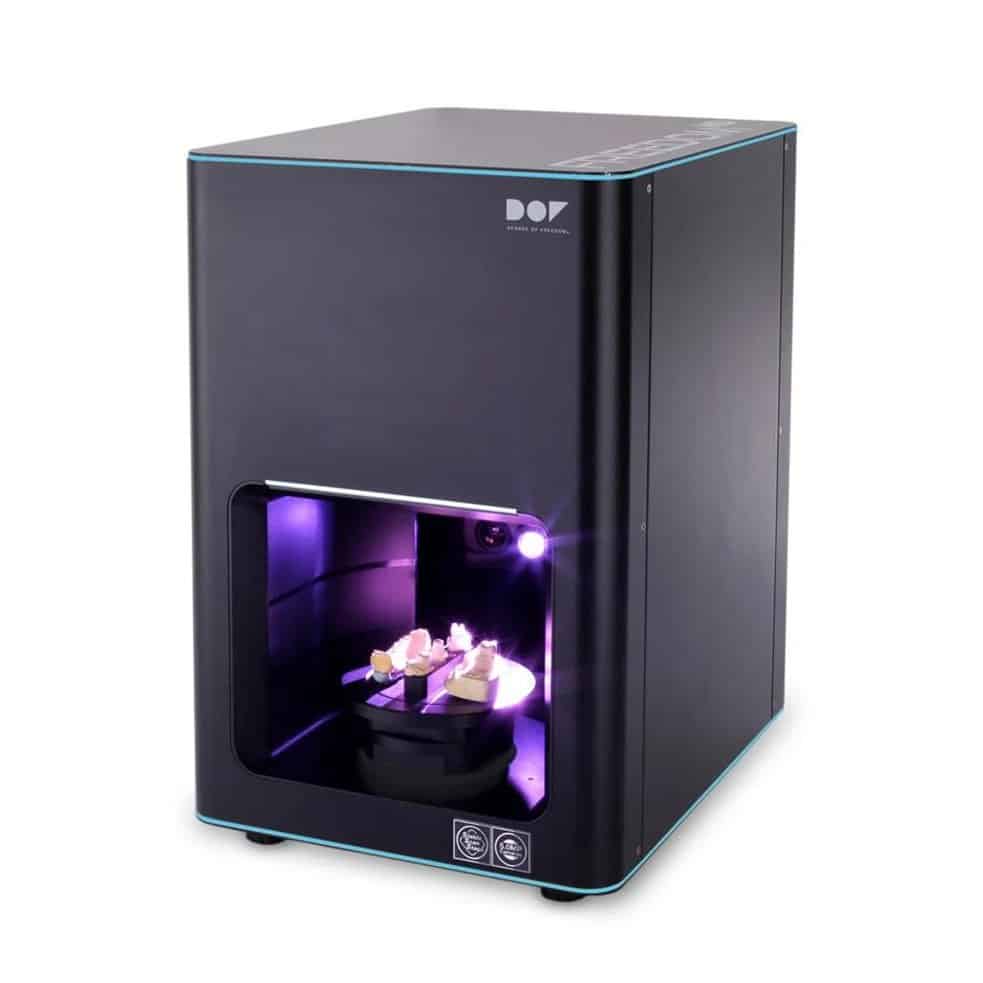 You may also fill out the contact form below to place order. A customer support member will respond within 1 business day to complete your order and address any concerns.