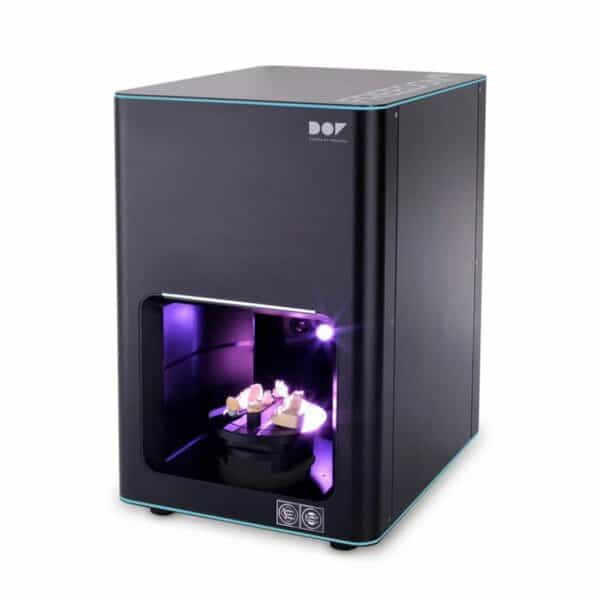 Degree of Freedom
Freedom UHD
The All-New Freedom UHD scanner is a premium 3D scanner with powerful Ultra High-Definition (UHD) resolution and DOF's patented Stable Scan Stage (SSS) technology. 5.0MP cameras of the Freedom UHD provides data with the sharpest margin lines.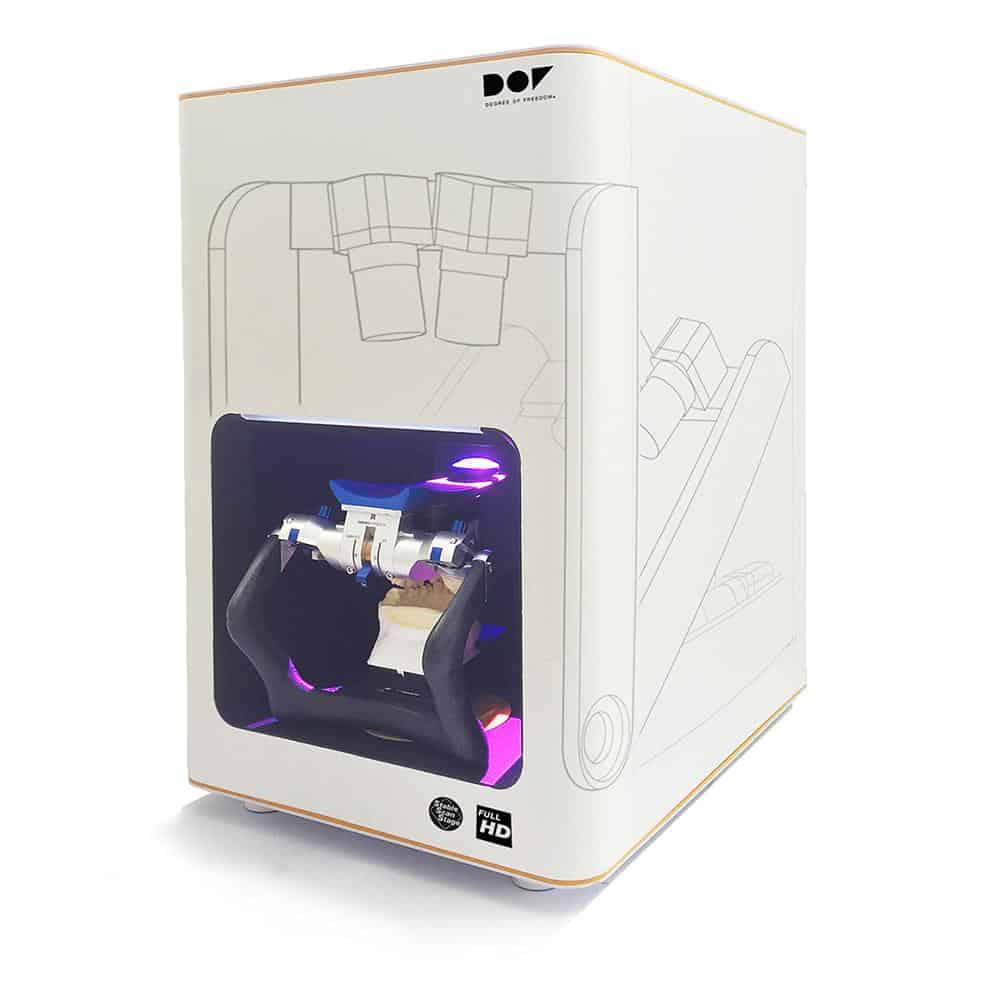 Degree of Freedom
Freedom HD
The Freedom HD scanner offers all of the features you would expect from a premium scanner and more. Using a completely unique patented technology called Stable Scan Stage (SSS), the 2.0MP camera and light module move 0-90° and the scanning plate rotates 360° around the scanning stage to capture all necessary details without using fixtures or adhesives to hold the models in place.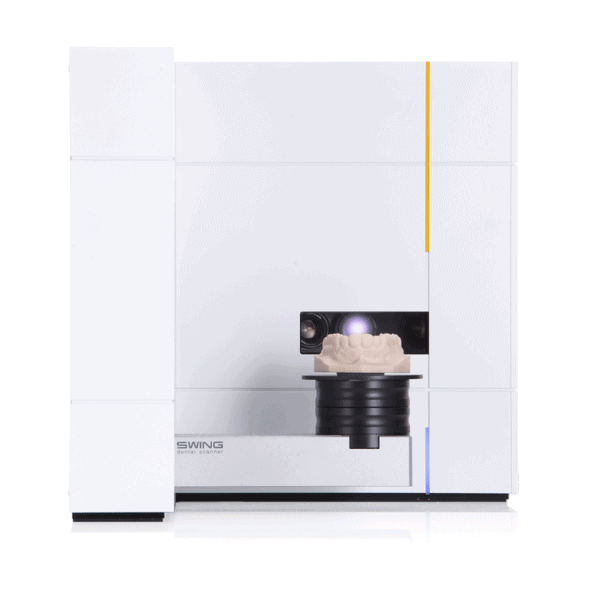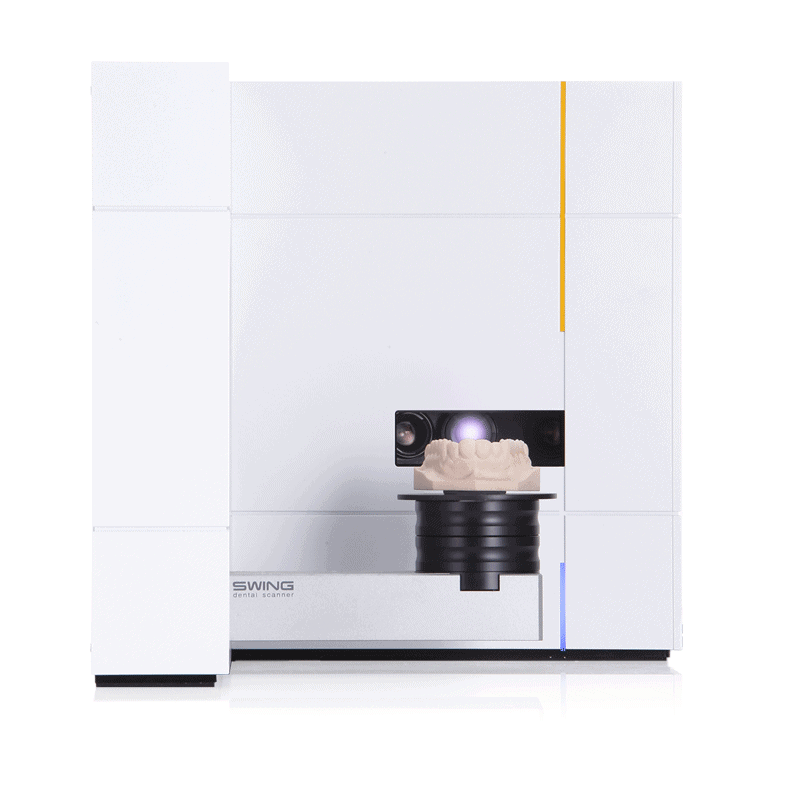 Degree of Freedom
Swing
Swing is perfect for scanning gypsum models. But it is also optimized for silicone and alginate impression. Our innovative HSS algorithm enables you to capture areas that are difficult to scan and output final positive models.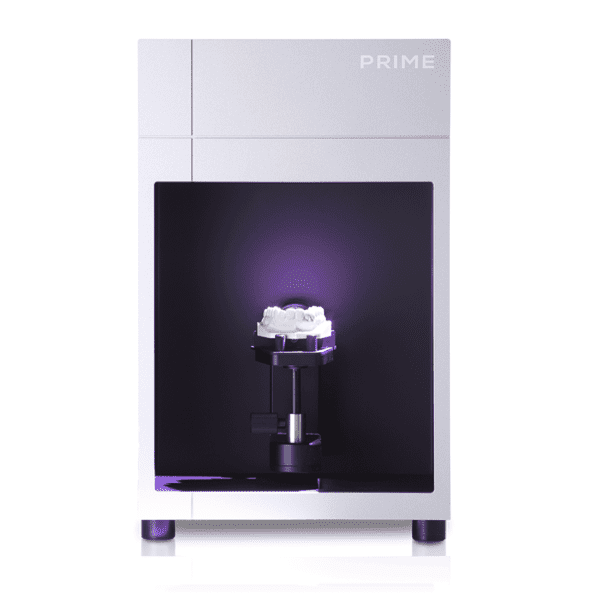 Degree of Freedom
Prime
Prime is a simple scanner with most of key elements you need for your lab. Not only will you benefit from a quick scanning process, but you will also increase your work efficiency with the multi-die plate.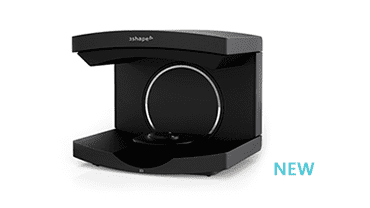 3SHAPE
E-Series Scanner
Award-winning technology that enables dental and hearing professionals to treat more people, more effectively and with improved care