Elevate your business with the perfect extension of your dental lab
The exclusive and certified dental design and milling center of the AmericaSmiles Network offers high-quality and affordable milling services to hundreds of dental labs per year.
Hand-picked services to meet the needs of your lab, no matter the size.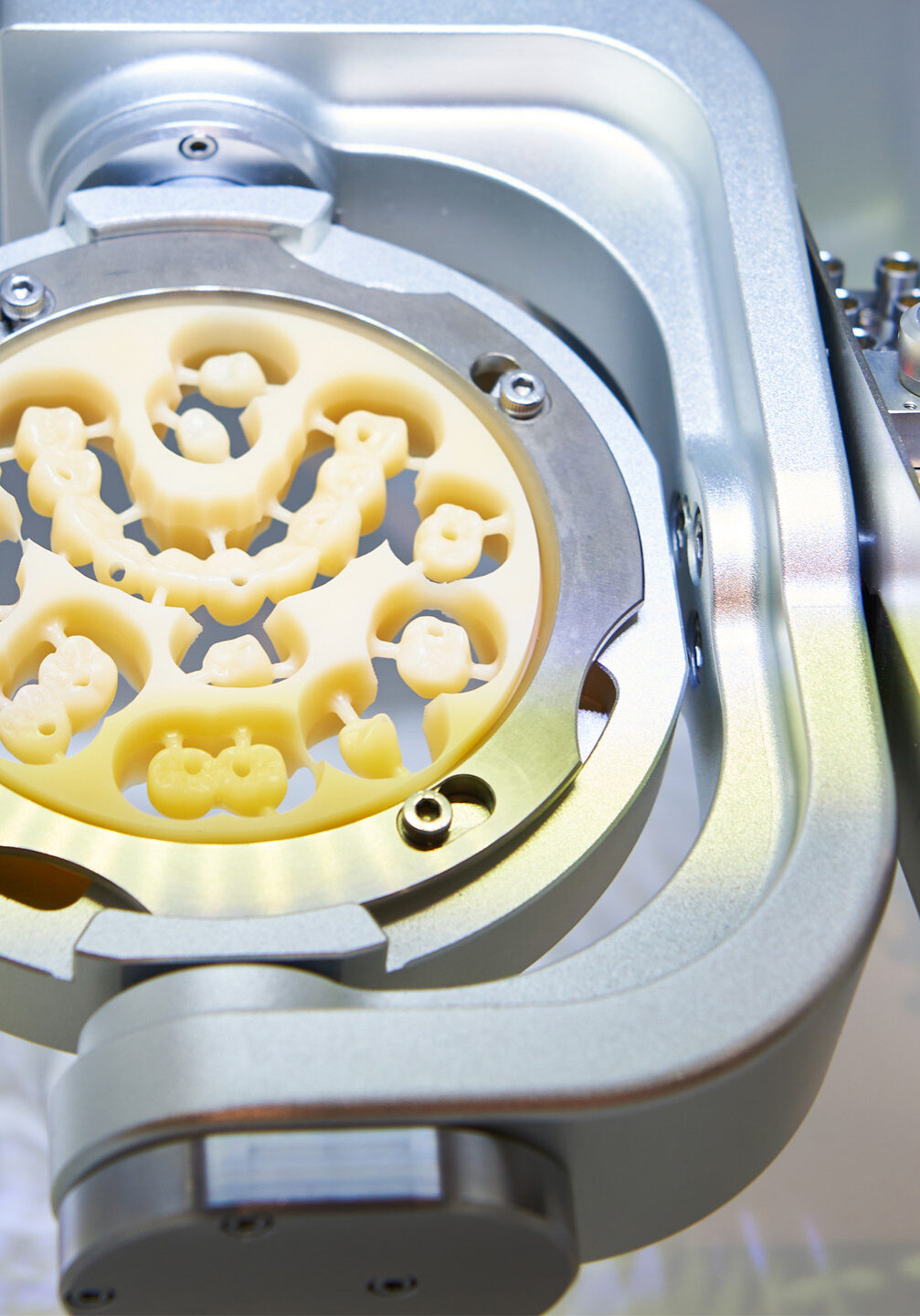 Crown & Bridge
We mill hundreds of restorations per day at our milling center and while we want to grow, you are not just a number to us. We work closely with our labs to deliver great quality and services.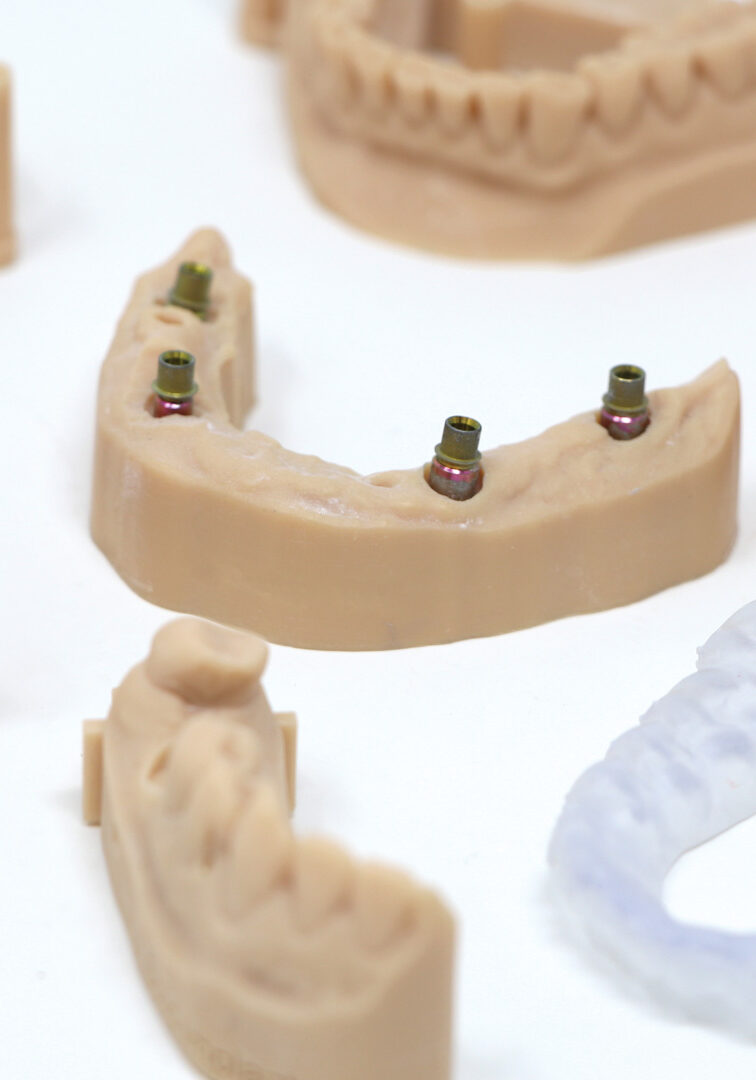 3D Printing
From 3D printed models to nightguards and dentures we use only the latest and greatest in 3D printing technology to produce highest quality and most reliable results.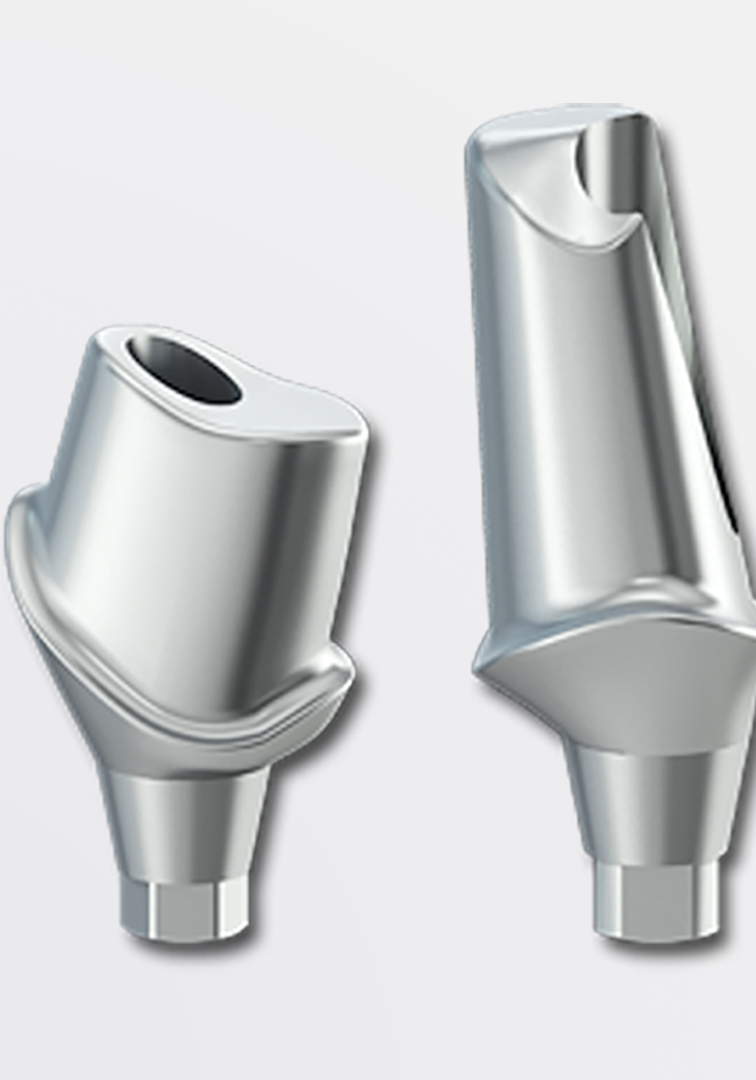 Custom Abutments
We work with every major implant system and size available. Need a design? No problem. We design on both 3Shape and Exocad to support your solution regardless of the requirements.
Built over decades of industry experience
We receive your models or designed .stl files directly from our website at www.AMSDTI.com. Our secure web-based network infrastructure immediately posts your files to our server and informs our technician that files are ready for processing.
When you send models to our scan & design center, a pan is prepared immediately and they are scanned and designed the very next day. All AMSDTI design technicians have 20+ years of design experience and utilize 3Shape or Exocad design software.
Files are then pulled into our camming software by our milling technicians. Cases are sorted by size, color, and material type (i.e. e.max, ST Zirconia, UHT Anterior Zirconia). Our milling technicians carefully select spots for anchoring the prosthetic and set in a run.
04 / Coloring + Sintering
After milling, teeth are inspected, anchors are ground off, and prepared for coloring. Once colored, all cases are sintered overnight.
05 / Finishing + Shipping
After sintering, we examine each case, complete any final finishing required and prepare for shipping.
Our $7 flat-rate shipping covers each box for 2-day delivery.
The only partner you'll ever need
Bringing solutions at a competitive price, all held to the high standards of our collective network.
Frequently Asked Questions
Answers to common questions about our products or services
We mill and produce all restorations in our University Park, IL location.
AMS Dental Technologies, Inc. (Main Office)
80 Towncenter Drive
University Park, IL 60484
We have 3 cutoff times:
Economy - send for next day milling or same day by 10AM CST
Standard - send between 10AM and 2PM CST for same day milling at just $4 more.
Premium - send between 2PM and 5PM for same day milling for just another $4.
All of our restorations are made in-house at our University Park, IL milling facility.
We accept your models and your wax-ups! Our team of designers will work to accommodate your design expectations for crowns, bridges, custom abutments, bars and complex cases. Models are scanned the day they are received, designed the next day, and sintered overnight. We provide 2-day shipping (standard) for $7 shipping and handling per package.