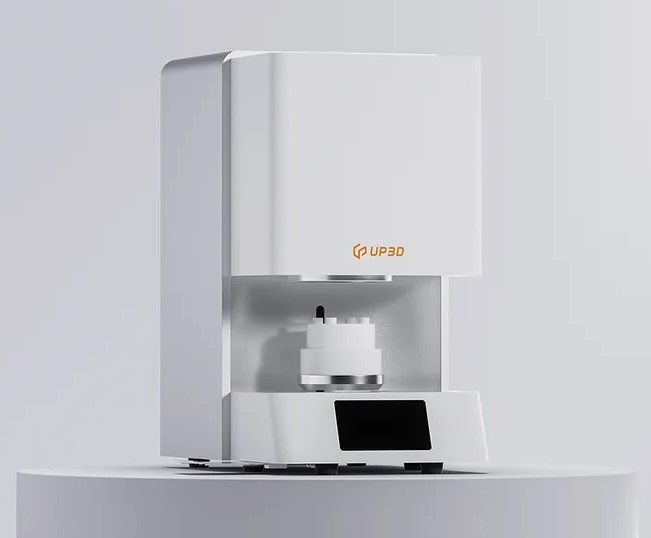 UP3D Sintering Oven
F20
The UP3D F20 sintering furnace has an extra large capacity and up to 20 pre-set programs. The furnace features a 7-in color screen for easy configuration, a max heat of 1600C and uses four (4) silicon Molybdenum heating elements.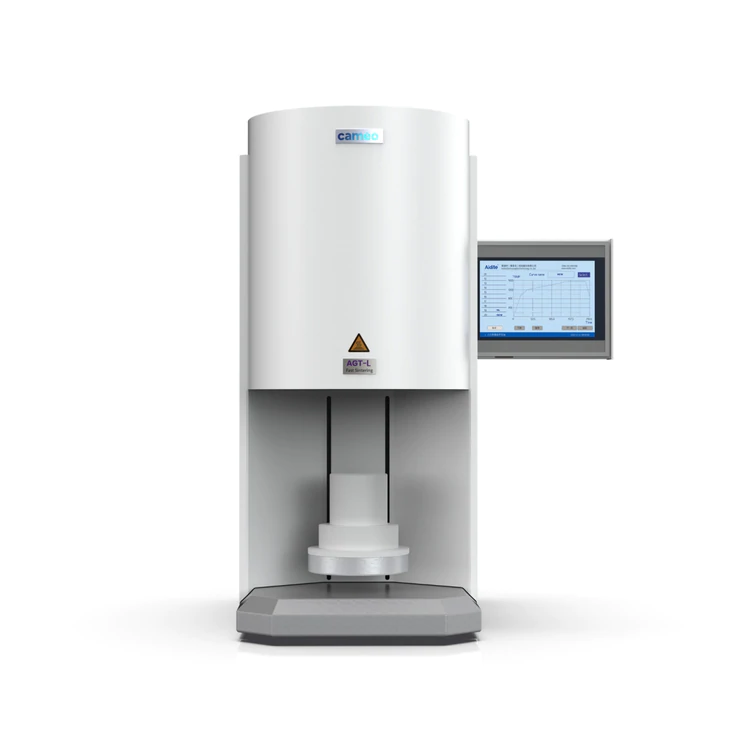 Aidite Sintering Ovens
AGT-L & AGT-S
This sintering furnace works without any pollution. Available as both small and large furnaces. The large furnace is capable of sintering 70 teeth in 3.5 hours. The small furnace is capable of sintering 30 units in 2.5 hours.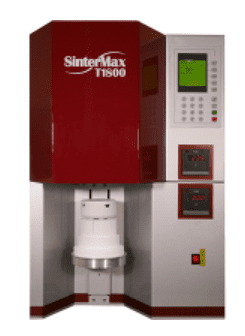 Digital Dental
SinterMax T1800
Digital Dental is one of the leading makers of low-cost traditional sintering ovens as well as a pioneer in microwave sintering technologies. The Digital Dental-SinterMax T1800 is the hottest and fastest zirconia sintering oven available.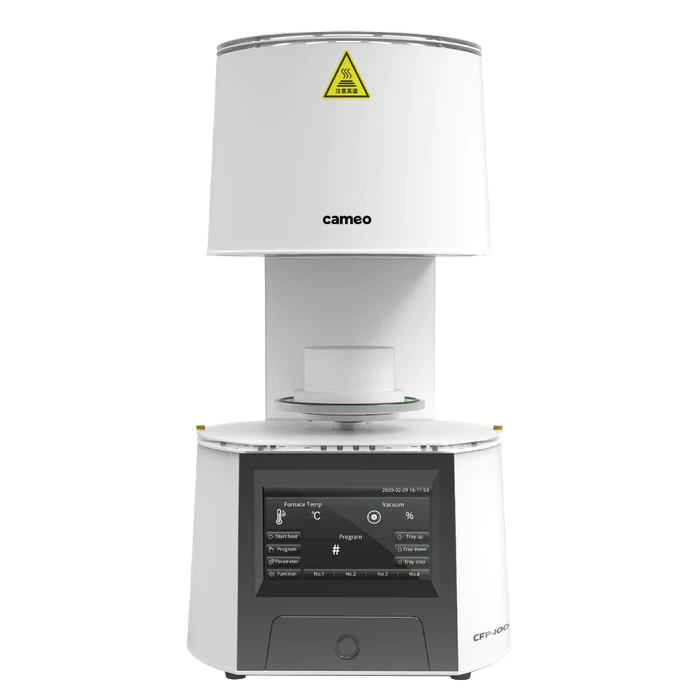 Aidite
CFP-200
New generation intelligent high-tech porcelain furnace, with stable vacuum heating and intelligent temperature control technology.