Working with us gives labs a needed edge.
We understand that every lab can't do it all. They shouldn't have to. The AmericaSmiles Network offers a suite of services and tools that fills in any workflow gaps, make your day-to-day more efficient and help put you in front of the right dentists for your business.
Find a partnership level that's right for you.
Whether you're just starting out or ready to take your dental lab to the next level, we've got partnership levels that fit your needs.
We are a cooperative network of labs that exists to serve dental labs by providing cutting-edge products and services that allow them to thrive in a rapidly evolving industry. With our array of marketing and milling services, we fill in any and all gaps so you can compete at any level.
Labs that join the AmericaSmiles® Network find tools and resources to help better run their business and provide added-value services and benefits to their dentists. These programs deliver real, tangible value to labs, such as adding clients, reducing costs, and increasing the quality of their products and services.
AMDSTI Full Service Milling Center
The exclusive and certified dental design and milling center of the AmericaSmiles Network offers high-quality and affordable zirconia copings and full-contour zirconia crowns, e.max, and custom titanium abutments and bars. As a membership-based milling center, we are held to a high standard for quality, reliability and service. In addition, since the entire AmericaSmiles family exists to support dental labs and help improve their business, providing a competitive price is a must.
Cooperative Purchasing & Milling Discounts
Being a cooperative network of labs allows us to purchase lab supplies, equipment, software, implant components, and more in bulk at great discounts. With the power of our network, we're also able to offer milling services at scale. Network membership gives you access to these discounted products and services.
Comprehensive tech support
Through our AMSDTI milling center, we utilize all of the products, software, and equipment that we sell. We've experienced everything that can go wrong. Because of this, we've become experts at troubleshooting and fixing these issues.
Never worry about equipment failure
Equipment failures are expensive to fix and downtime can cost your business even more in lost business. As a network member, you're entitled to up to $1,000/year in equipment services protection. We'll even mill your cases at a great discount while your machine is being fixed.
Through years of trial and error, we've found what dentists want and how to get in front of them effectively. We're able to implement a combination of cold calling, direct mail, email and content marketing specifically targeted to dentists to generate leads for your lab.
We understand that as business owners of dental labs, not all of us have the skills required to build and maintain an effective web presence. That's where we come in. When you become an AmericaSmiles network member, we set you up with a FREE custom website. We even host it for you.
Become an asset to your dentists
One of the core focuses of the AmericaSmiles Network is to provide value to our partners' dentists. We do this by offering each member access to greatly discounted impression material, providing them with access to our patient referral directory to extend to their dentists, and by equipping them with knowledge on emerging products and services.
Real People. Real Results.
Still not convinced? Hear it from real lab owners we've helped.
We've helped hundreds of lab owners find new dentists to grow their business, scale operations, and streamline workflow.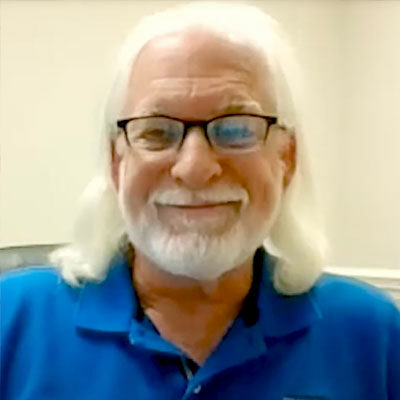 Lavan Dental Solutions LLC
Mike
AMS has taken all the pressure off of finding new clients. They provide peace of mind knowing that they will replace any clients and assist with lab work.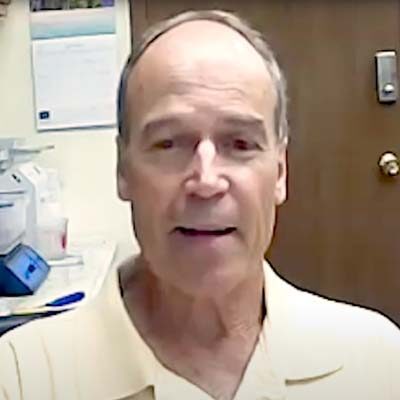 3D Digital Dental Solutions
Jeff
AMS has allowed me to not waste time calling and traveling for prospects that don't pay off. I can focus on working at the bench and not worry about marketing.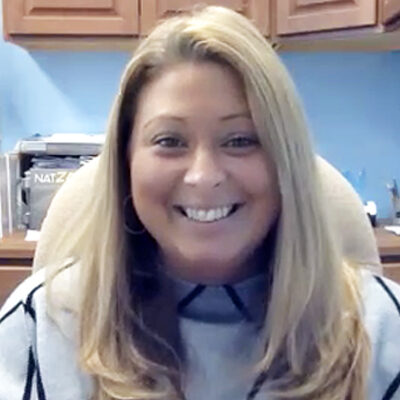 Dentures Unlimited
Laura
We've gained 50 new clients since we started using One Voice and couldn't be happier. It's exceeded all expectations and the benefits far outweigh the costs.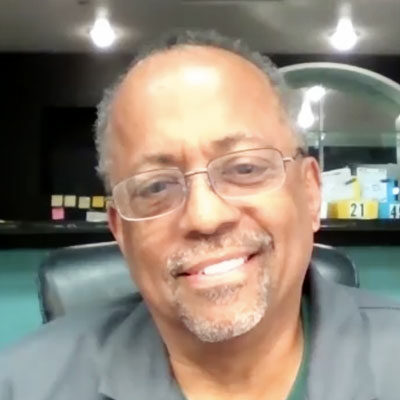 Molar Magic
Darryl
One of the best decisions I've ever made! Thanks to AMS marketing, products and equipment, we're now in the position to scale our lab to be as large as we want.
A solution for every budget.
Dental Lab Profile Listing
Custom Website
Patient Referral Listing
Milling Member Pricing
Supplies Discount
Mill Protection Program
Scanner Protection Program
Graphic Design Services
Website Design Services
File Conversions
Full Partner
$195
/Month
Dental Lab Profile Listing

Full Listing

Custom Website

Single Page Website Design

Patient Referral Listing

National Site

Milling Member Pricing

Member Pricing

Supplies Discount

10-20% discount

Mill Protection Program

Yes

Scanner Protection Program

Yes

Graphic Design Services

$75/hour

Website Design Services

$75/hour

File Conversions

$4/file