AMS INTRAORAL SCANNER by LAUNCA
The Launca DL-206 intraoral scanner is the ideal starting point for dental practices to enter digital dentistry.
This highly functional powder-free scanner delivers superior satisfaction for dentists AND patients, enhances accuracy, ease of scan and intelligent functionality.
Easy to use and seamlessly merges into a dental practice's digital treatment workflow.
An open solution configured to direct the scans right to the dentist's design team (your lab).
We've addressed all the early design concerns expressed by doctors of many different brands:

Light weight (only 250grams)
Anti-fogging and is powder-free
Includes an LED light
Delivers scans in an open file format (STL/PLY)
Simple to use.
Highly accurate to 30microns on a quad and 60microns for full arch.
Next generation dual camera design that deliver complete 3D structure in the field of view
Scans to a depth of 20mm.
Fast – under 40 seconds for a full arch
Instead of the taking of individual pictures, the DL-206 uses video to create the 3D model.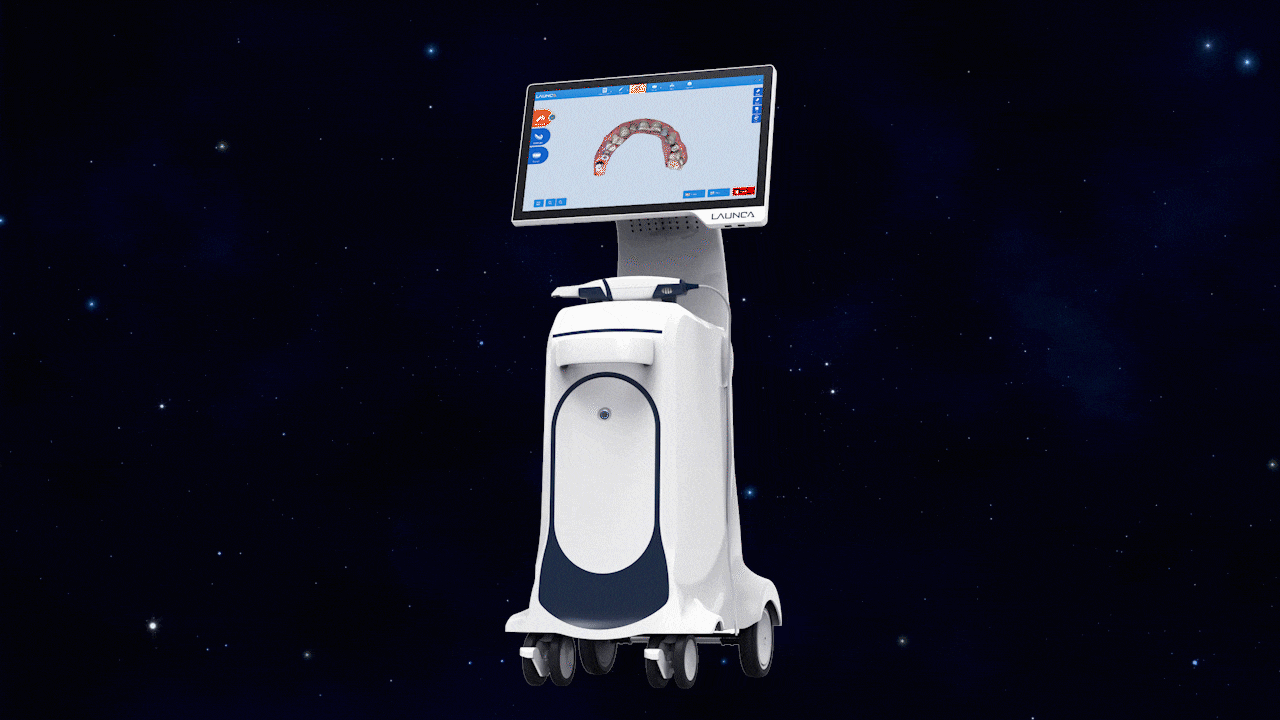 You may also fill out the contact form below to place order. A customer support member will respond within 1 business day to complete your order and address any concerns.