Aidite | Advanced Milling Machines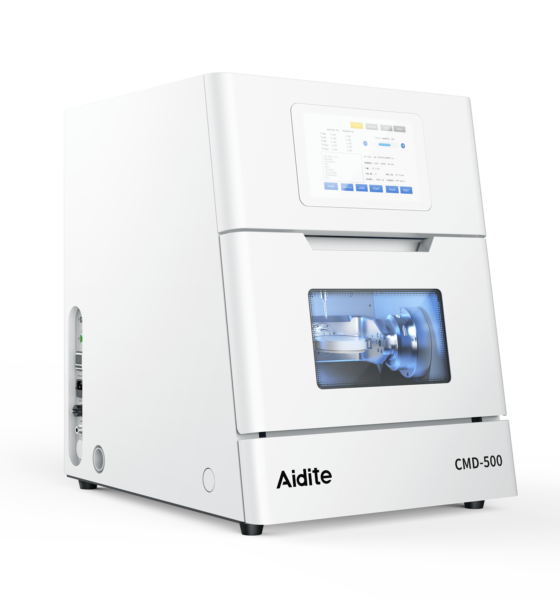 The Cameo CMD-500 dry milling machine is a 5-axis mill with a c-clamp holder perfect for digital processing of zirconia crowns, bridges and inlays.  Equipped with a high-performance and powerful 60,000rpm spindle, the machine can mill various materials more quickly.
Comes with a dust collector.
High-Speed 60,000rpm Spindle

Integrated CNC Controller

Extreme Accuracy <0.002 mm

Hi-Definition Touchscreen

HyperDENT and MillBox compatible
You may also fill out the contact form below to request additional information. A member of our sales team will respond within one (1) business day to answer any questions you may have.