August 26 | Nashville, TN
The AMS Dental Lab Summit
Helping Dental Labs Make Waves Across the Industry
Your Lab's Future Begins In
Growing and managing a successful lab takes tremendous work and consistent effort. Invest a day with AmericaSmiles and learn the ins and outs of marketing your lab today and preparing your lab for the future. You will walk away with a marketing plan you can immediately implement, and a strategy to carry you through the next decade, plus 4 Professional CE credits for NADL certified technicians.
Marketing Your Lab for Success
Develop a Unique Selling Proposition for Your Lab
Learn How to Develop Prospects & Clients
Understand Effective Use of Advertising & Promotion
Determine Your Pricing Strategy
Discover the Critical Role of Communication with Your Clients
Revisit the History of the Lab Industry
Gain Insight Into the Role of the Lab in Delivering Value to Patients
Understand the Importance of Design Services in a Dynamic Market
Identify Opportunities for Future Revenue Beyond Working at the Bench
Explore the Role of Strategic Partnerships for Your Lab's Future Success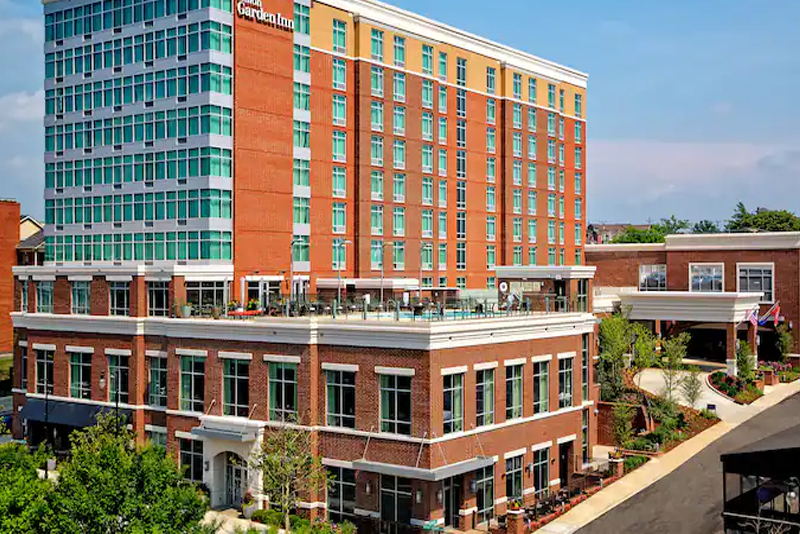 Attend in-person just steps from legendary Nashville highlights and network with industry professionals. Enjoy dining and cocktails at the venue's restaurants or the rooftop pool.
Keith is the CEO and founder of United Dental Resources and the AmericaSmiles Dental Lab Network. With over 40 years of industry experience, Keith's mission is to position dental labs for success and speak with One Voice to the dental industry.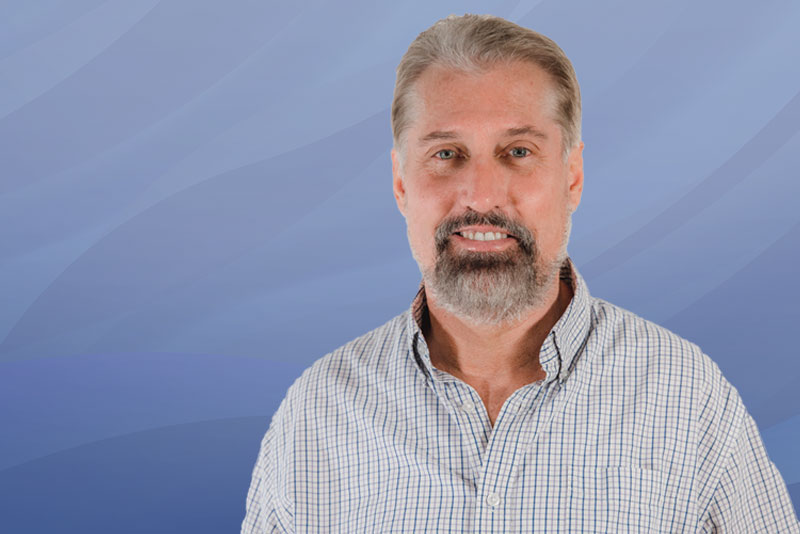 Register Today & Secure Your Seat
Attend our in-person presentation to network with industry professionals or view our live presentation remotely.
2 Sessions  |  10am - 12pm & 1pm - 3pm
Attendees Can Earn 4 CE Credits
Lunch Included for Venue Attendees
Registration is now Closed
Stay tuned for our upcoming event in October!