Designed for dental labs that want zero compromises from their zirconia, Multi Pro delivers on the esthetic needs of technicians, production efficiency, durability, and economic value.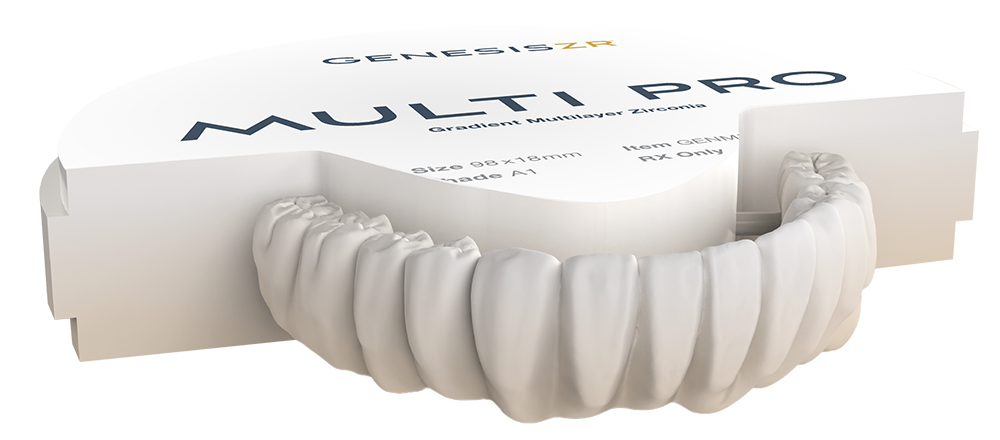 Multi Pro features the latest in gradient multilayer technology, high translucency, comprehensive shade options, and amazing strength. This combination offers labs an efficient approach to production while maximizing esthetic potential.
Multi Pro is approved for full indications. With its amazing capacity for natural esthetics, there is no restoration Multi Pro cannot handle.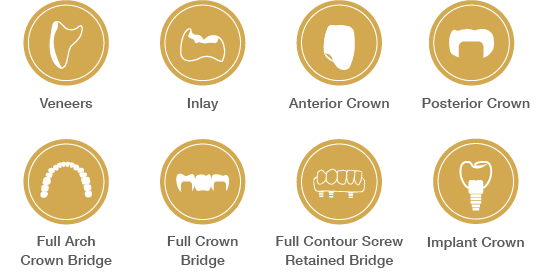 Greater accuracy and realistic esthetics mean happier patients. That's why Multi Pro offers more shade options than any other zirconia on the market.

Variety of Sizes to Fit In Anywhere
Wider Sintering Curve Range
1510~1570°C
• 2h for Below 3-Unit Bridge (1550°C)
• 4h for Below 6-Units Bridge (1550° C)
• 11.5h for Above 7-Units Bridge (1530°C)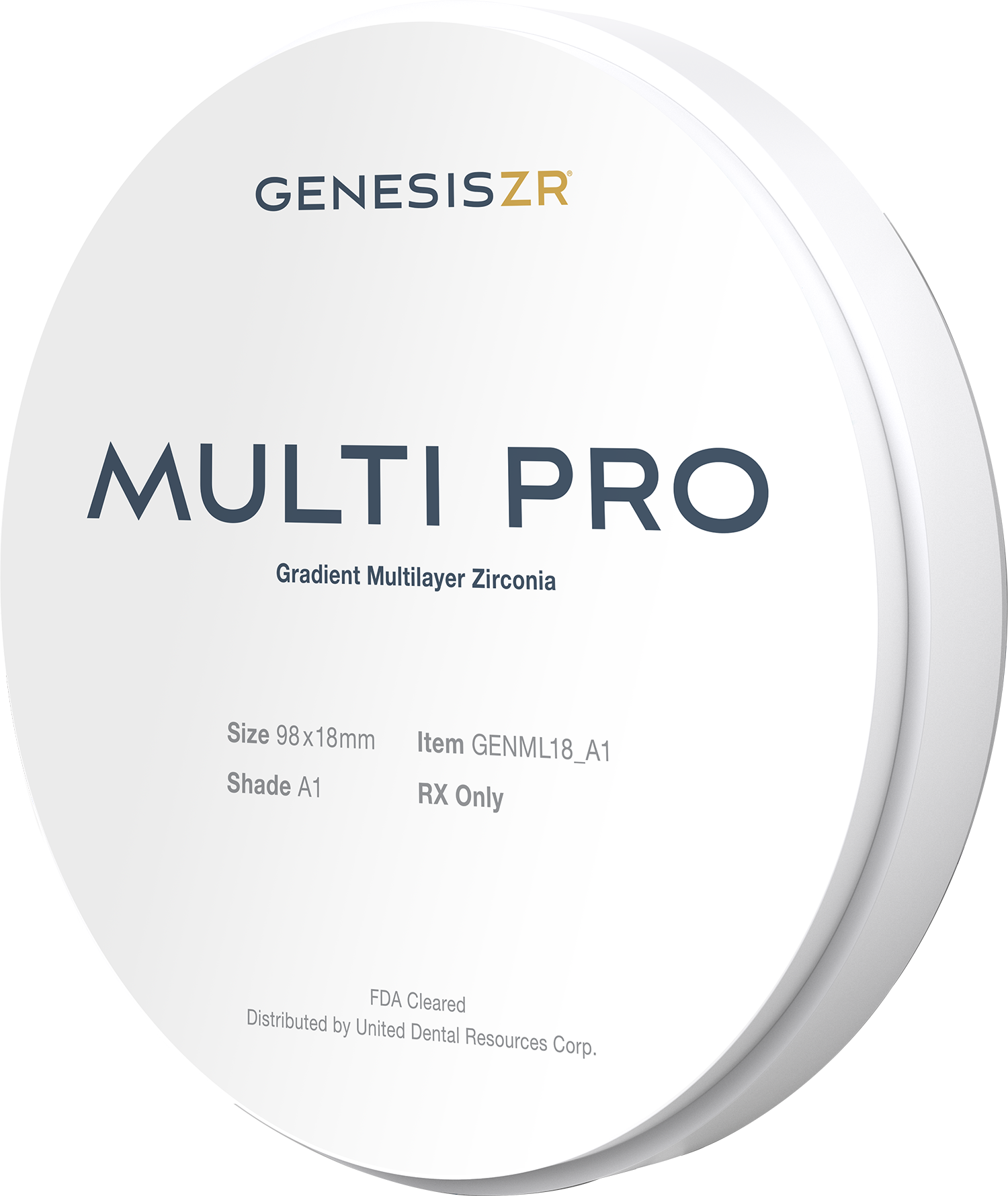 Try the zirconia your lab has been missing.
Get Multi Pro from $82 for a limited time.