Digital Dental | DM4 Zirconia Mills
The most durable and highest production zirconia mills in the industry. Designed specifically to run 24/7 in demanding, high-production environments, 4-axis DM4 and 5-axis DM5 zirconia milling machines power many of the largest and most efficient production labs in the world.
12 Position Auto Tool Changer

Integrated CNC Controller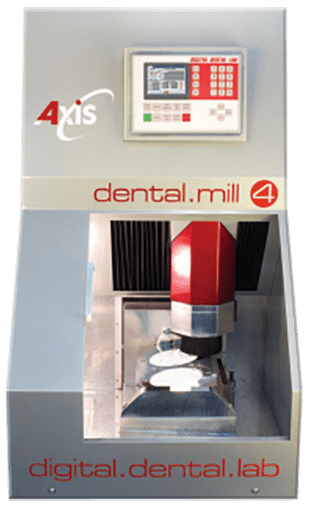 You may also fill out the contact form below to place order. A customer support member will respond within 1 business day to complete your order and address any concerns.