Pre-Shaded Discs Special Offer
Better-looking restorations in seconds.
GenesisZr® Pre-shaded discs with AMS Incisal Reducer delivers a more natural-looking crown or bridge, allows you to use the product for all applications, and provides a better all-around value than gradient or multilayer products.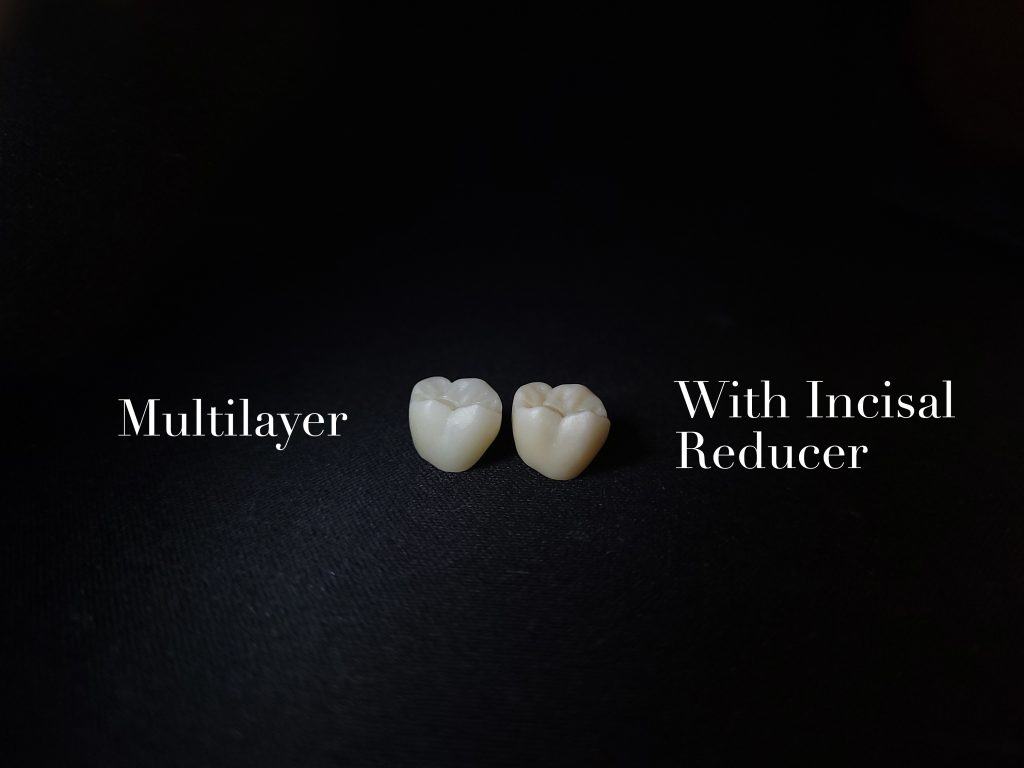 The results speak for themselves.
Natural incisal edges have slight variations due to changes in the thickness of the enamel. Avoid "factory-made" looking transitions while producing quality restorations at a significantly lower cost.
GenesisZr® Pre-Shaded Discs with Incisal Reducer
Our high translucency Pre-Shaded Zirconia Milling Disc, combines beauty and strength providing 46% translucency and 1,100Mpa three-point flexural strength after sintering. GenesisZr® ST100 (4Y) Pre-Shaded Zirconia is recommended for all indications. Please see the GenesisZr® ST100 (4Y) Pre-Shaded Zirconia instruction sheet for Indications for Use and other details.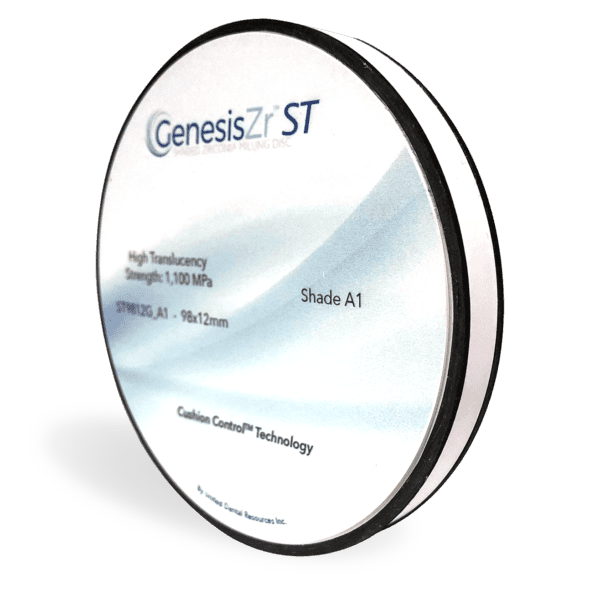 A1, A2, A3, A3.5, B1, B2, B3, C1, C2, C3, D2, and D3.
98 mm x 12 mm | 98 mm x 14 mm | 98 mm x 16 mm | 98 mm x 18 mm | 98 mm x 20 mm | 98 mm x 22 mm | 98 mm x 25 mm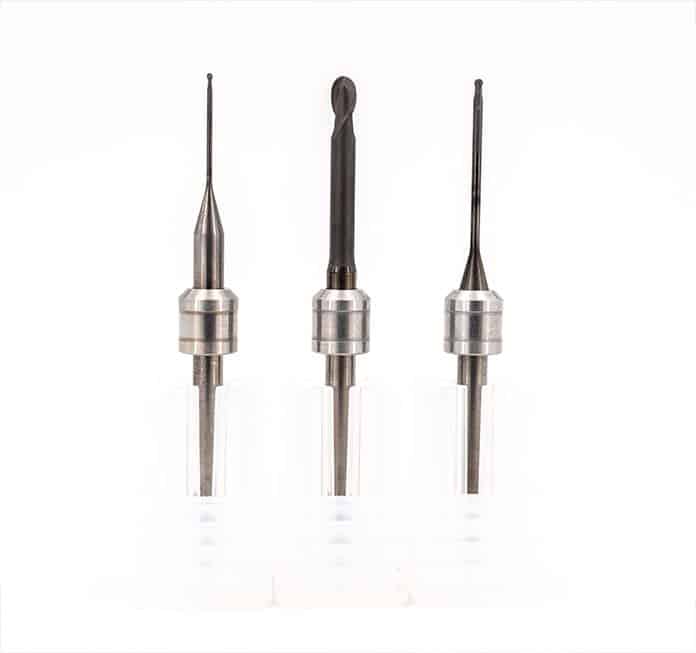 Purchase Any GenesisZr® Pre-Shaded Disc, Get $15 Off Any AMS Diamond Burr
Offer valid until 11/30/21. Discs and milling burrs must be purchased together at the same time.