Website and Graphic Design
Let us create your logo, business cards, sales literature, postcards, brochures, and much more. We're even experts in website design. We've designed hundreds of websites and thousands of marketing pieces for dental labs.
Simply put, your brand is your promise to your customer. It tells them what they can expect from your products and services, and it differentiates your offering from your competitors.
We understand that as business owners of dental labs, not all of us have the skills required to build and maintain an effective web presence. That's where we come in. When you become an AmericaSmiles network member, we set you up with a FREE custom website. We even host if for you.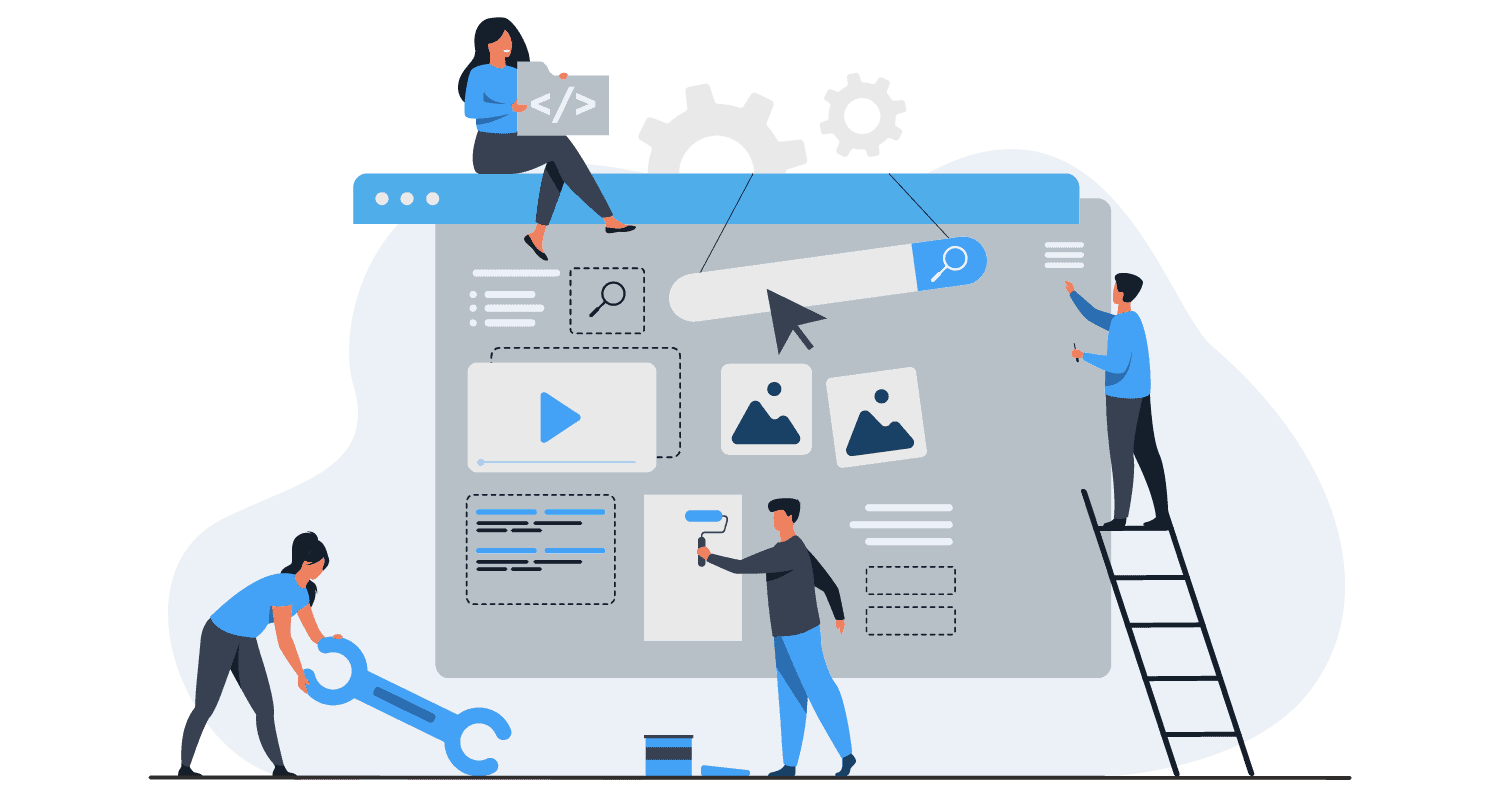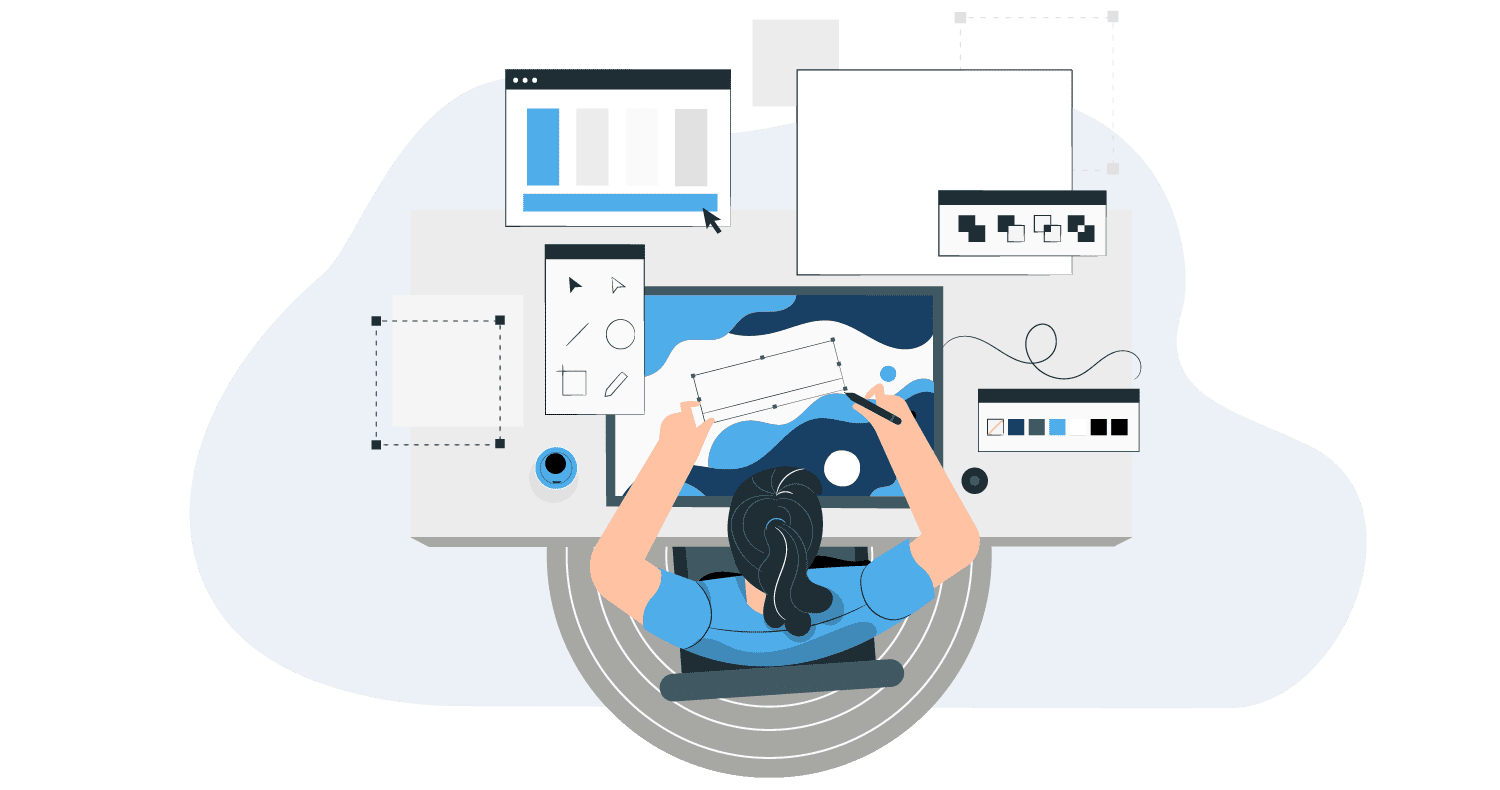 Good design establishes trust with your audience. Our professional designers ensure that your brand is represented with quality across all marketing materials. Our work has been proven to attract new business and provide distinction from the competition.