Made in the USA. Now & Always.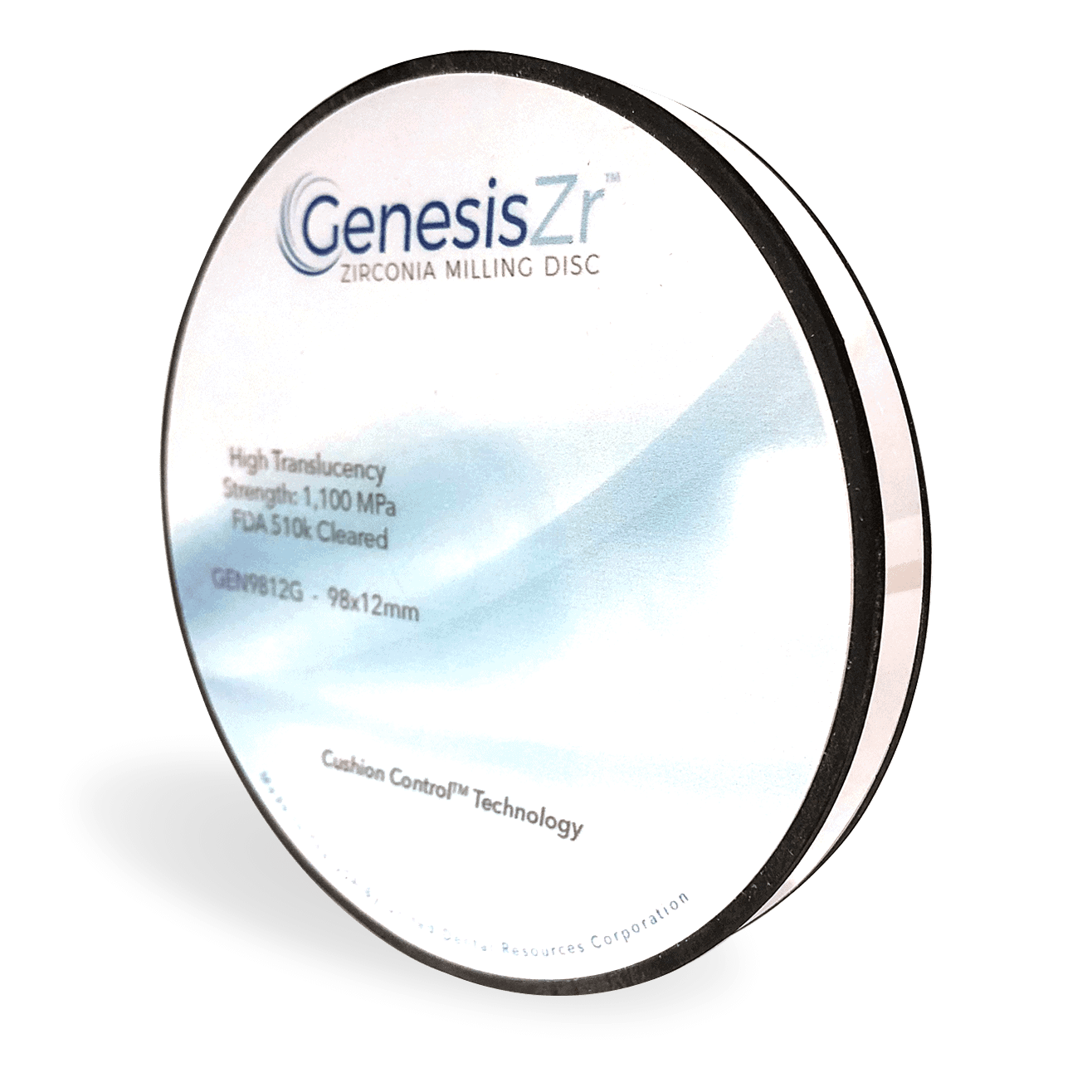 GenesisZr® 4Y+ (ST1100)
From $59.40*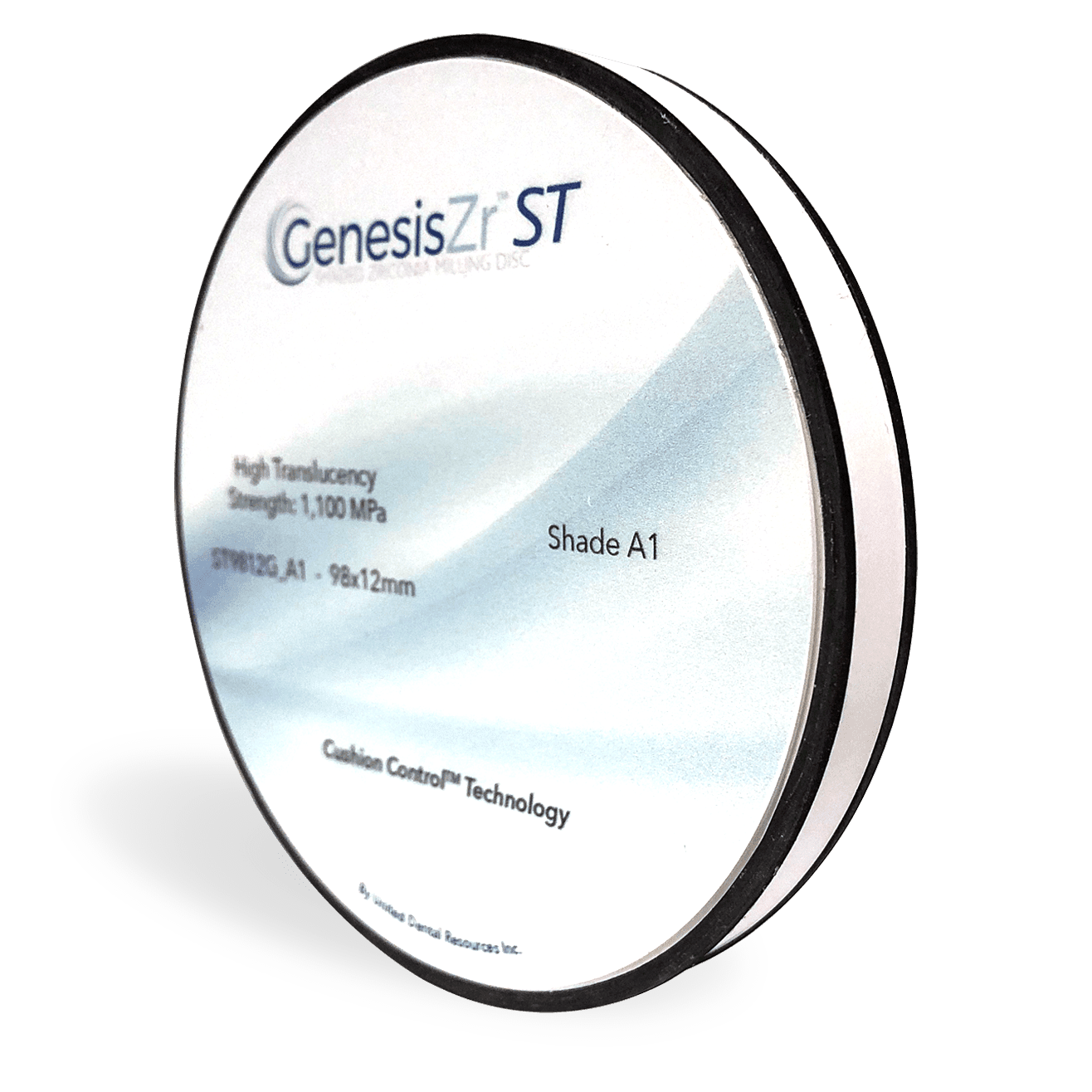 GenesisZr® ST110 Pre-Shaded
From $72.90*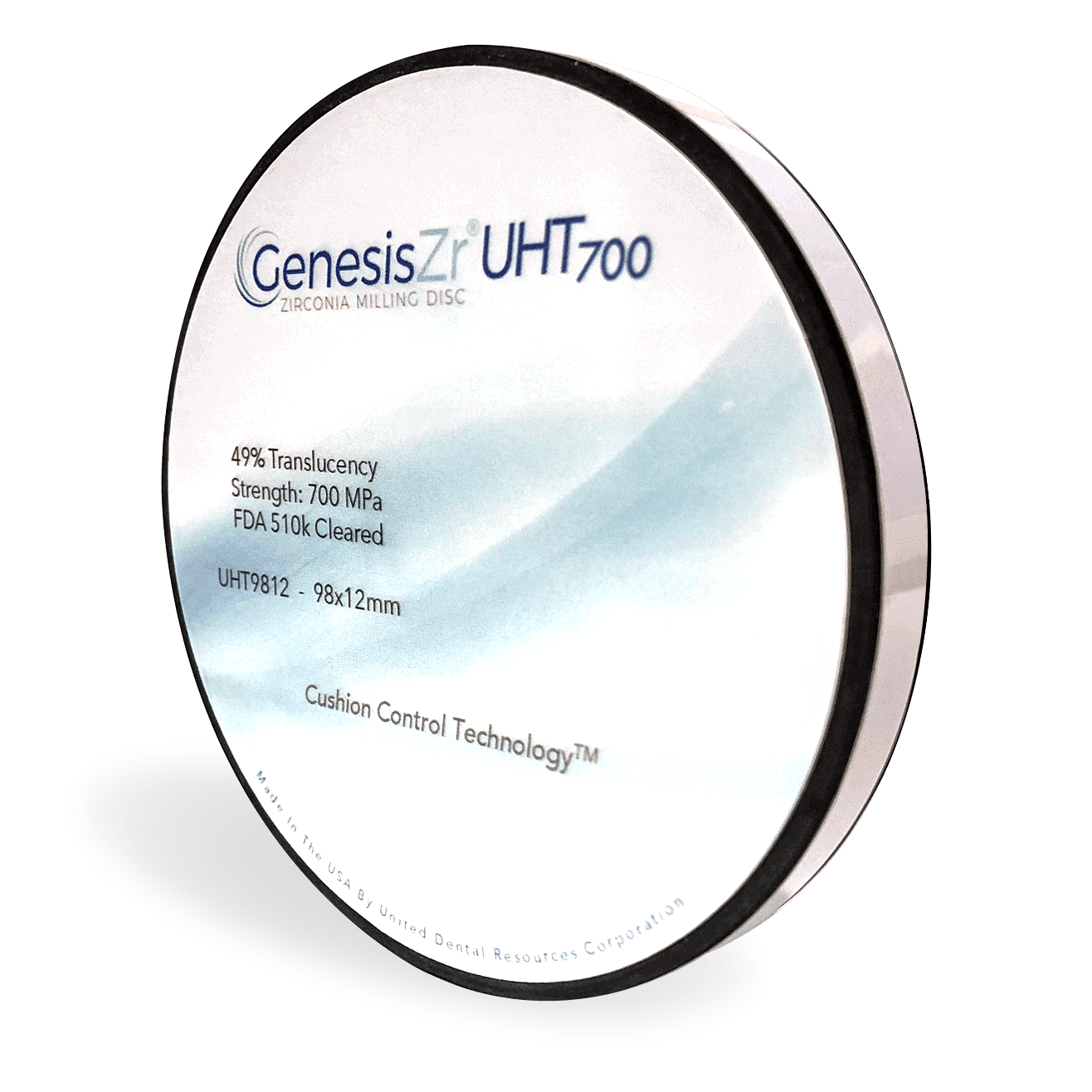 GenesisZr® UHT700 Ultra-High Translucent for Anterior
From $63.90*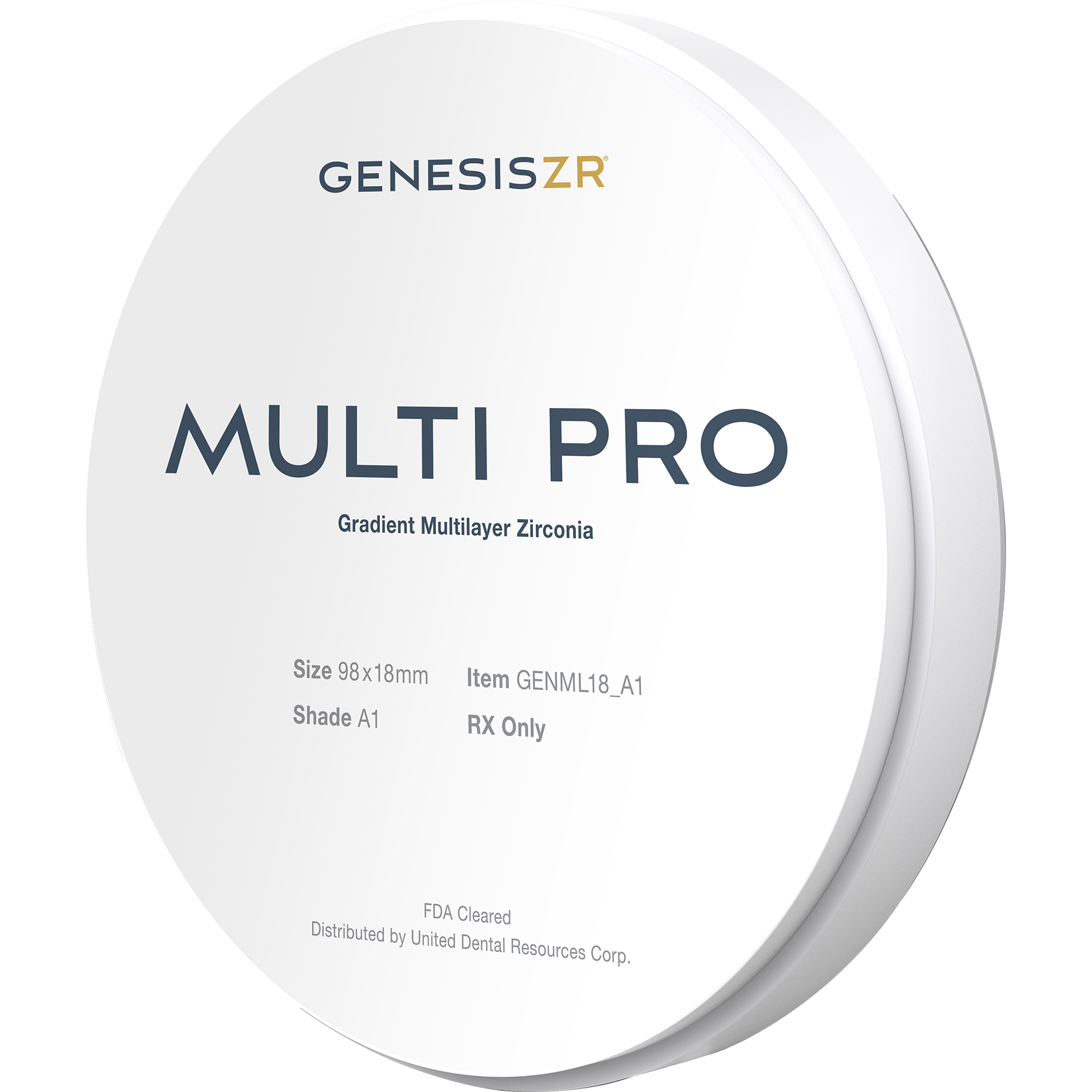 GenesisZr® Multi Pro
From $96.30*
For Your Lab's Daily Needs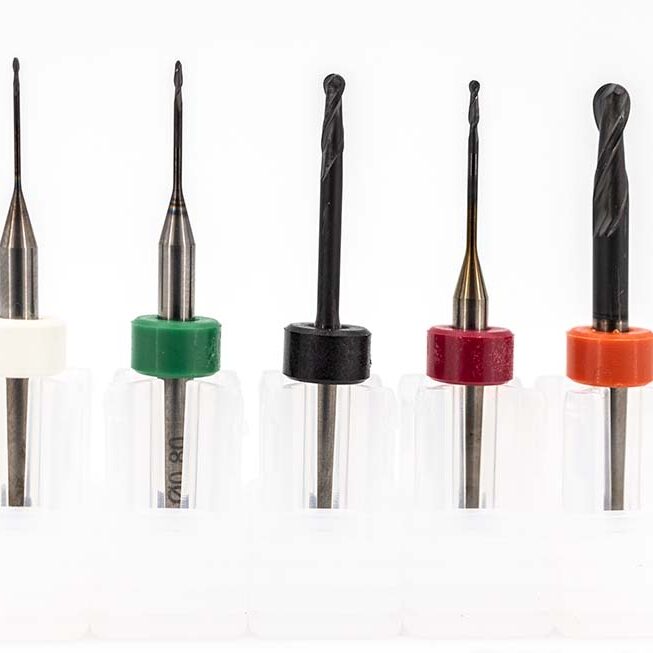 AMS Diamond Burrs
From $71.20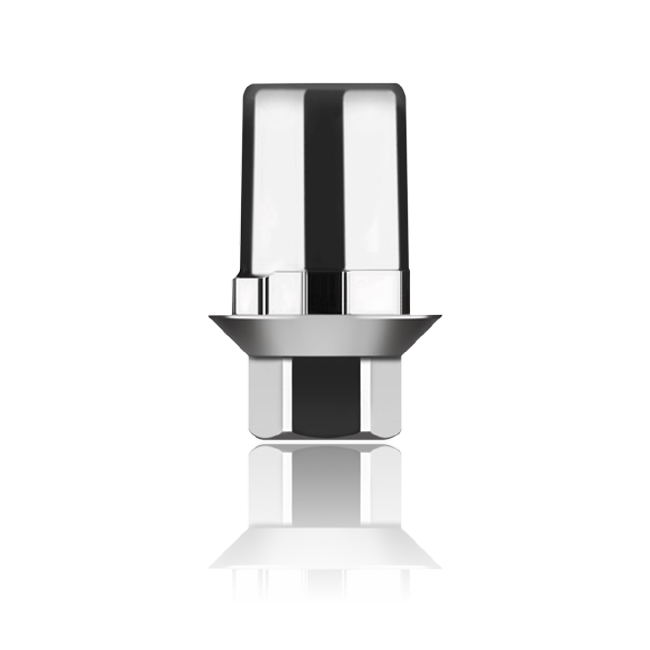 Ti Bases
From $43.61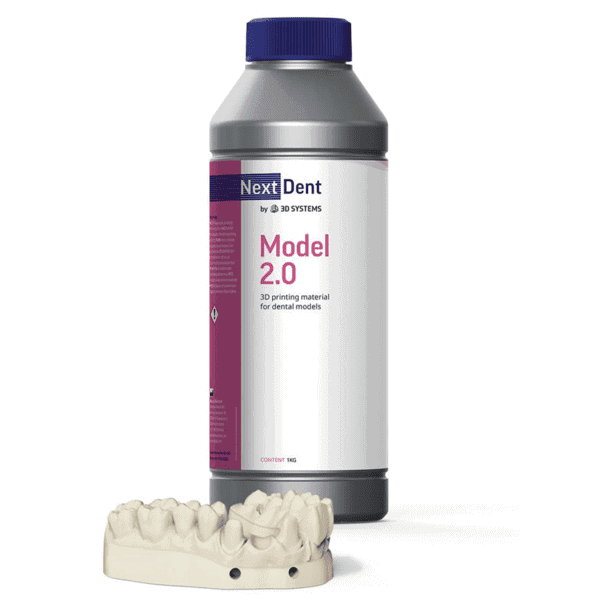 NextDent 3D Printer Resins
From $177.11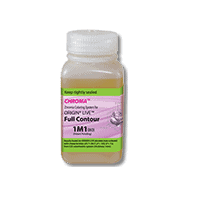 Chroma Zirconia Color Shades
From $22.25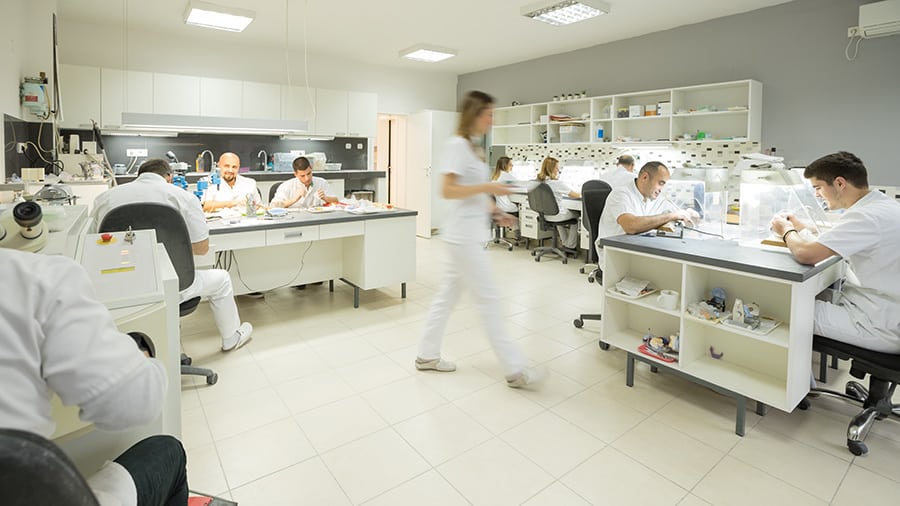 Become a member & save even more!
$100 Off Your Start-Up Fee
We're the go-to partner in the lab industry. We position our Network Labs for sustained growth through strategic marketing to new prospects and access to special rates on our milling services, products, tools, and equipment.